March 02, 2017
Colin Fairchild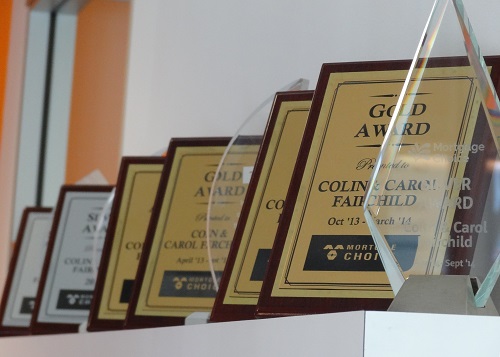 There has been quite a bit of (Upward) movement in investment loan Interest Rates over the past two months. The headlines are saying the banks are moving the rates, giving the impression this is really happening at the behest of the banks in isolation. However, there is more going on here.
You may be aware the Regulators (ASIC - APRA) have been concerned with the significant price increases in the Sydney and Melbourne property markets (in the main), with concern that the increase in the volume of physical development and sale of investment properties has been a major driver of these price increases.
As part of this, the Regulators have moved to increase the cost to the banks holding these types of loans, and put a limit of 10% per annum on the growth in their investment loan books.
The end result of this intervention, is an increase in the cost to borrowers and as a by-product of the action taken, some lenders will simply not look at refinancing an investment loan from another lender at present.
Interestingly despite a lull in price increases in these two primary Australian markets in mid-2016, price rises continue, particularly in Sydney, so it would not be unreasonable or necessarily surprising, to expect further tightening on credit requirements for new investment lending as we move through 2017.
It looks to me like now is a good time to review your lending options for any existing Investment lending you may have, as it is my view it is highly likely that it is only going to get tougher to place and manage investment finance in the short to medium term.