March 31, 2017
Adele Fairchild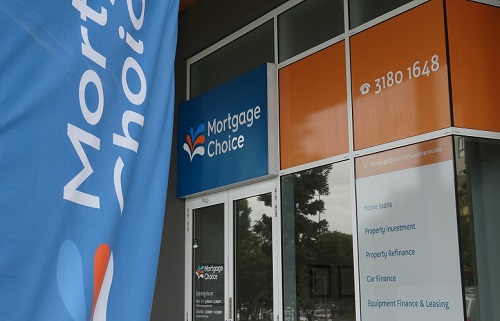 So lots of movement in home loan interest rates this month as a result of the major banks moving their rates up to meet the requirements of the Regulators (ASIC & APRA) who remain concerned about the level of Investment lending at present, and also smaller movements in Owner Occupied Loans in part to meet the increase in the cost of funds to the lenders.
The Reserve Bank didn't move the cash rate this month (Currently 1.50% - now unchanged for 8 consecutive months), but the banks in this country do not fund their loan books from the Reserve Bank in isolation (and never have), and rates (cost of funds) have moved upward on international financial markets – 2 rate increases from the USA Federal Reserve since December is one very clear example - so there is a real cost implication to our lenders.
So where from here? Some mixed signals coming from some analysts but it looks like the general consensus is that variable rates are likely to continue to move upward over the next 12 months but not necessarily to any significant extent, and this is reflected in the fixed rates available at present which are available for Owner Occupiers in the high 3% to low to mid 4% range depending on the term of the fixed rate itself.
Only time will tell what will actually happen! Nevertheless, it makes sense to review your lending at present to make sure you are still getting a good deal from your lender, and indeed it may be prudent to look at fixing at least part of your home loan given expected movements in interest rates.
Feel free to give us a call – Regards Colin