April 13, 2017
Adele Fairchild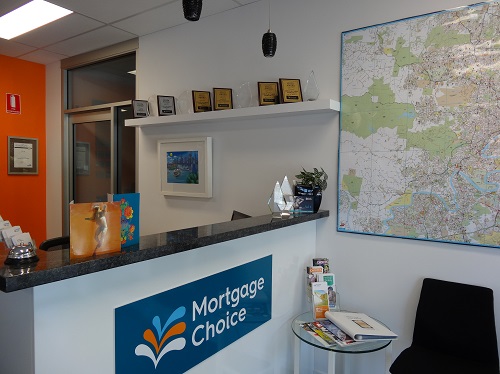 Investment loans 
Hi everyone, there is plenty of movement in the residential lending space at present with most of that movement involving investment lending.  We have now seen three Federal Government Agencies, The Reserve bank of Australia, ASIC and APRA, all chipping in with their concerns with the continued strong increase of real estate prices in the Sydney and Melbourne markets in particular.

On the ground, this has led to some lenders either withdrawing from the Investment market altogether on a temporary basis, as they get close to the 10% growth cap put in place by APRA, or refusing to refinance investment loans from other lenders.  We are also now seeing pressure emerging on the level of Interest Only Loans held by the banks.  On top of this lenders across the board are increasing the interest rates on investment loans.

Accordingly, if you are thinking of purchasing investment property or have an existing investment property, it is really important to look at your lending options because there are huge variations in what is available at present.

For us this is where the breadth of our lender panel comes in to it's own and we have now used 17 different lenders in the past 12 months, to do our very best to meet our customers' requirements.

Owner occupied loans 
Good news, not much has changed here!  Rates are still low and the non-majors are really competitive and all lenders are chasing this business so they can continue to service their investor customers.  It may be time to look at fixing at least part of your home loan as there seems to be some upward pressure on rates so give us a call.
Colin