July 13, 2017
Adele Fairchild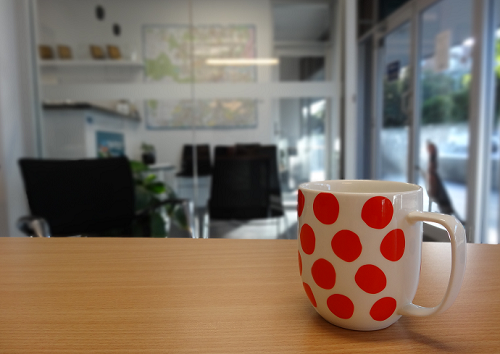 Hi everyone! Welcome to our Winter Newsletter.
My reading of the market sees a split residential market across Brisbane at present. Free standing homes and townhouses seem to be selling quite well, and prices seem to be maintaining their modest upward trajectory for this segment. So really all good there.
Apartments really are another story. In excess of 25,000 apartments will be delivered in Inner Brisbane between 2016 and the end of 2018. Current vacancy rates have hit 4.4%. Discount of unsold completed stock is well evident, and forced resales are seeing discounts on original purchase prices. Accordingly, if you do not have to sell at present, my view would be don't sell – there is light at the end of the tunnel.
New projects have stalled and many expected commencements around Brisbane have not progressed. Development funding is currently very hard to source on any terms, so the end result of this is that projected settlements in 2019 and 2020 are looking like they may be the lowest they have been for nearly a decade.
There are major infrastructure projects under way including the construction of the new runway at Brisbane Airport, the Kingsford Smith Drive Upgrade and the commencement of the Queens Wharf development. Add to this the expected commencement of the City Rail Tunnel (eventually) and the medium to longer term outlook for Brisbane in particular, in my view, looks good.
So there will be some pain for investors in the short term but this may not continue for as long as some may think.
Colin