October 19, 2017
Caroline Jean-Baptiste
Brisbane Housing Growth To Match Sydney!
Sydney house prices are putting many investors out of the race. According to SQM Boom & Bust Report, Brisbane's house price growth is predicted to match Sydney next year making it the perfect option for those who are able to secure a Brisbane home loan and savvy interstate investors looking for maximum returns for investment.
It is predicted that in 10 years, 495,300 new dwellings will be needed per annum to match the rate of population growth. Brisbane also has the highest rate of Renters in Australia at 35% making Brisbane home loans and Brisbane investment properties a wise choice
Home loan Brisbane
The median price for a property in Sydney is hitting 1.15M, compared to Brisbane's $665k. Add to this the major banks restricting investment loans in Sydney and Melbourne; Brisbane home loan approval is still within the grasp of many investors.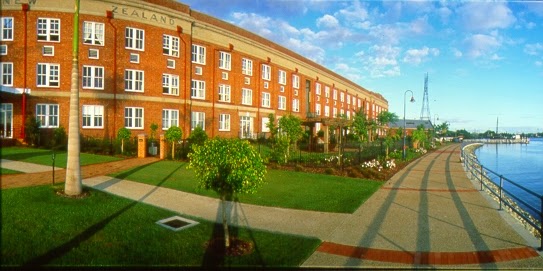 Property prices continue to soaring in Sydney and Melbourne making Brisbane home loans much more achievable for frustrated investment buyers. There are several major projects shaping Brisbane as "Australia's New World City." The major Airport expansion, Queens St Wharf development, Brisbane metro development and Brisbane live, a 17,000 seat arena; just to name a few. All to be up and running by 2022 and each bringing a unique improvement to the city.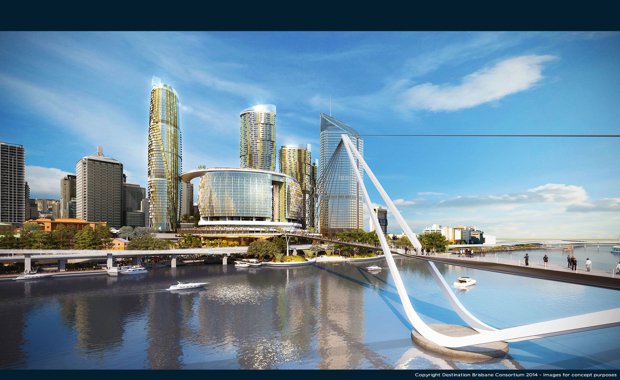 Brisbane's Property market especially Greater Brisbane and South East Queensland are the hottest investing locations right now.
Properties within the 10km radius of the CBD are holding their value well for investment location, putting Fortitude Valley, New Farm, Spring Hill and Teneriffe well within the radius for prime investment location.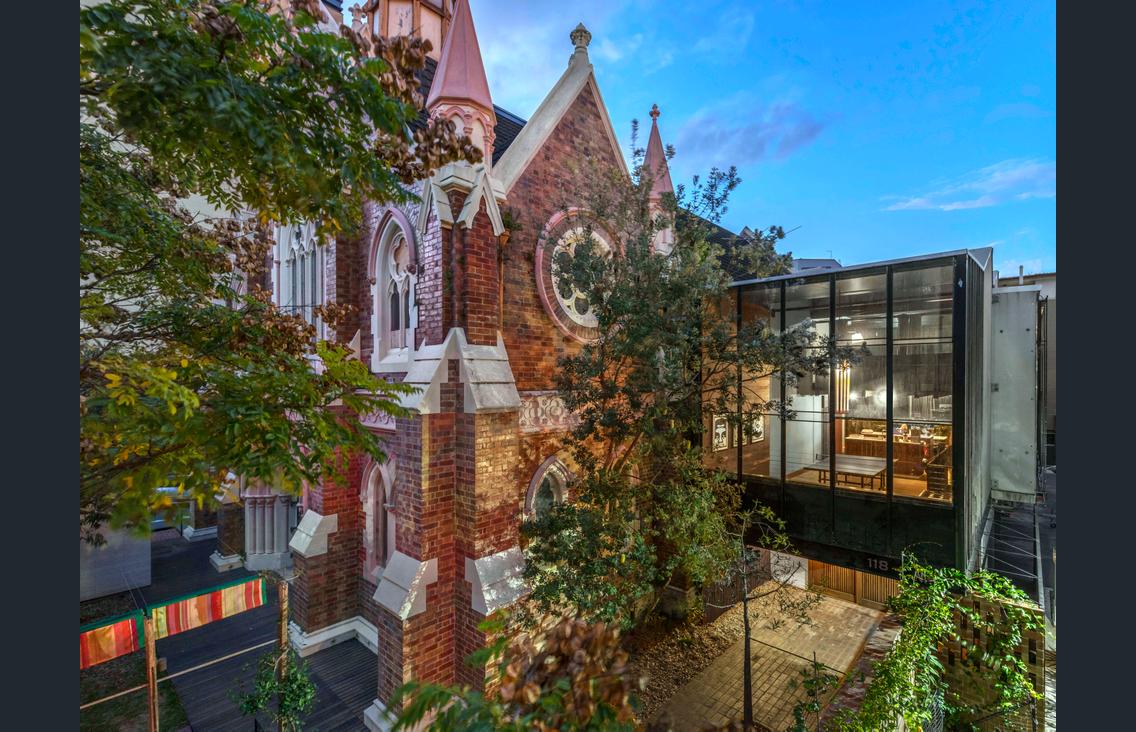 Brisbane still has many attractive properties in the $400,000 and under range making home loans in Brisbane and returns on investment far more attractive and achievable than in other capital cities.
If you have any questions on investment properties or Brisbane home loans, please be in touch as we can help.
Caroline Jean-Baptiste - Mortgage Broker in Fortitude Valley, servicing New Farm, Spring Hill, Newstead, Teneriffe and all of Greater Brisbane.