First home buyers
Let us take the hassle out of buying your First Home
Apply for your first home loan for a chance to win $20K cash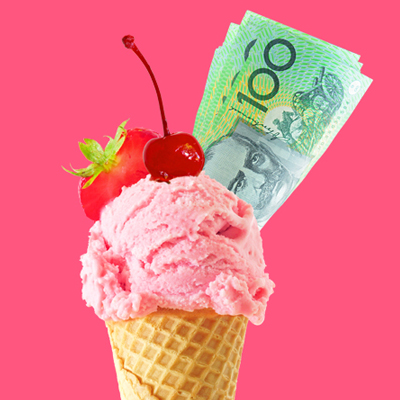 Even if you're still searching to find the right first home, we can help organise pre-approval so you can shop with confidence.
We are also able to guide you through the Government's First Home Loan Deposit Scheme, which has a second round coming in July 2021.
We'll also help you through every stage of the process right through to settlement. We can provide you with guidance on which Government grants are available to first home buyers. Please get in contact with us if you're interested in options for buying your first home.
Eligibility and terms and conditions apply.