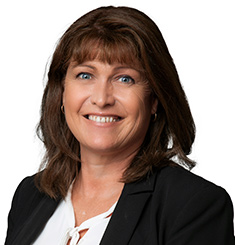 Carrie Wilson
Carrie is an Owner / Manager and Loans Consultant.
With over 20 years in the legal & finance industries, Carrie brings a wealth of expertise and experience to her clients at Mortgage Choice.
Carrie enjoys the challenge of tracking down a deal that will best suit her client's needs and will work hard to make the whole process as simple and clear as possible. Carrie is well regarded for her finance knowledge, professionalism, customer care and attention to detail. The loyalty of her clients is testament to that.