We're very proud of our team and know they have the knowledge to help you reach your mortgage goals. To take advantage of their expertise, contact us today by clicking on the link to the left or by calling us on (07) 3282 9124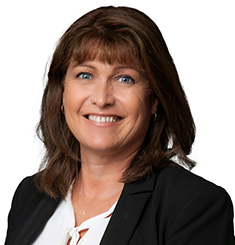 Carrie Wilson
Carrie is an Owner / Manager and Loans Consultant.
With over 20 years in the legal & finance industries, Carrie brings a wealth of expertise and experience to her clients at Mortgage Choice.
Carrie enjoys the challenge of tracking down a deal that will best suit her client's needs and will work hard to make the whole process as simple and clear as possible. Carrie is well regarded for her finance knowledge, professionalism, customer care and attention to detail. The loyalty of her clients is testament to that.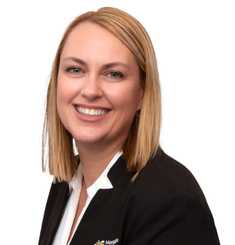 Helen Trembath
Helen is an Owner/ Manager and Loans Consultant.
Helen has over 20 years banking and finance industry experience that she brings to her clients home buying experience to ensure an informative and smooth transition to home ownership.
Helen is dedicated to the ongoing service and care of our clients that the team provides to ensure our relationships with our clients are ongoing for many years.
Amanda Proctor
Amanda is our team's Loans Administrator.
Amanda tracks your loan from submission through to approval. You will hear from her regularly as your loan progresses or if we require any additional documents or information from you in order to proceed.
Amanda also has a background in the legal industry which adds to the overall professional experience our clients come to enjoy.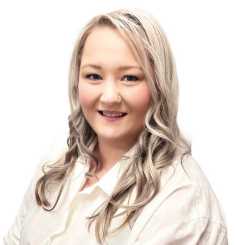 Racheal Mannion
Racheal is our team's second loans administrator. Racheal will assist you with your application from approval right through to settlement. Racheal has 7 years experience in the banking and finance industry. Racheal's background gives strength to our teams overall professional and experienced service levels.
Sally Wombwell
Sally is our team's loan packager. Sally assists Helen and Carrie in the preparation of loan applications prior to submission to the lender. Sally has 12 years experience in the banking and finance industry. Sally's background gives strength to our teams expert service.
Caitlyn Brooks
Caitlyn is a school based trainee undertaking a Certificate III in Business Administration. Caitlyn undertakes varied support roles within the business including compliance, marketing and data entry. She is a very intelligent young lady and a delight to have supporting our team.