Testimonials
Trust your mobile Mortgage Choice broker, Cassandra
Cassandra provides a tailored service to help you secure the finance you need for:
New and established property purchases
Owner-occupied and investment loans
First home buyers
Home loan refinances
Car loans
Personal loans
Commercial loans for property or business
Asset finance
Finding the right broker that you can trust and help make the process easy for you is important.
See what others have experienced using Cassandra's services as their local mobile broker.
---
When looking for our 2nd home, we were of course going to use Cassandra again. Not wanting to make her life easy, we purchased in a different jurisdiction (Victoria) this time, which has a different set of rules and regulations. Cassandra barely saw the inconvenience in this, doing everything across borders, having sound knowledge of the local guidelines, and got us our latest mortgage in trying conditions (COVID) and with good speed. Cassandra's out of the box thinking, and unbiased attitude towards lenders, making sure we get the best deal for us and us alone, will keep us coming back to Cassandra for all future purchases. Thanks for everything Cassandra; you're the best!!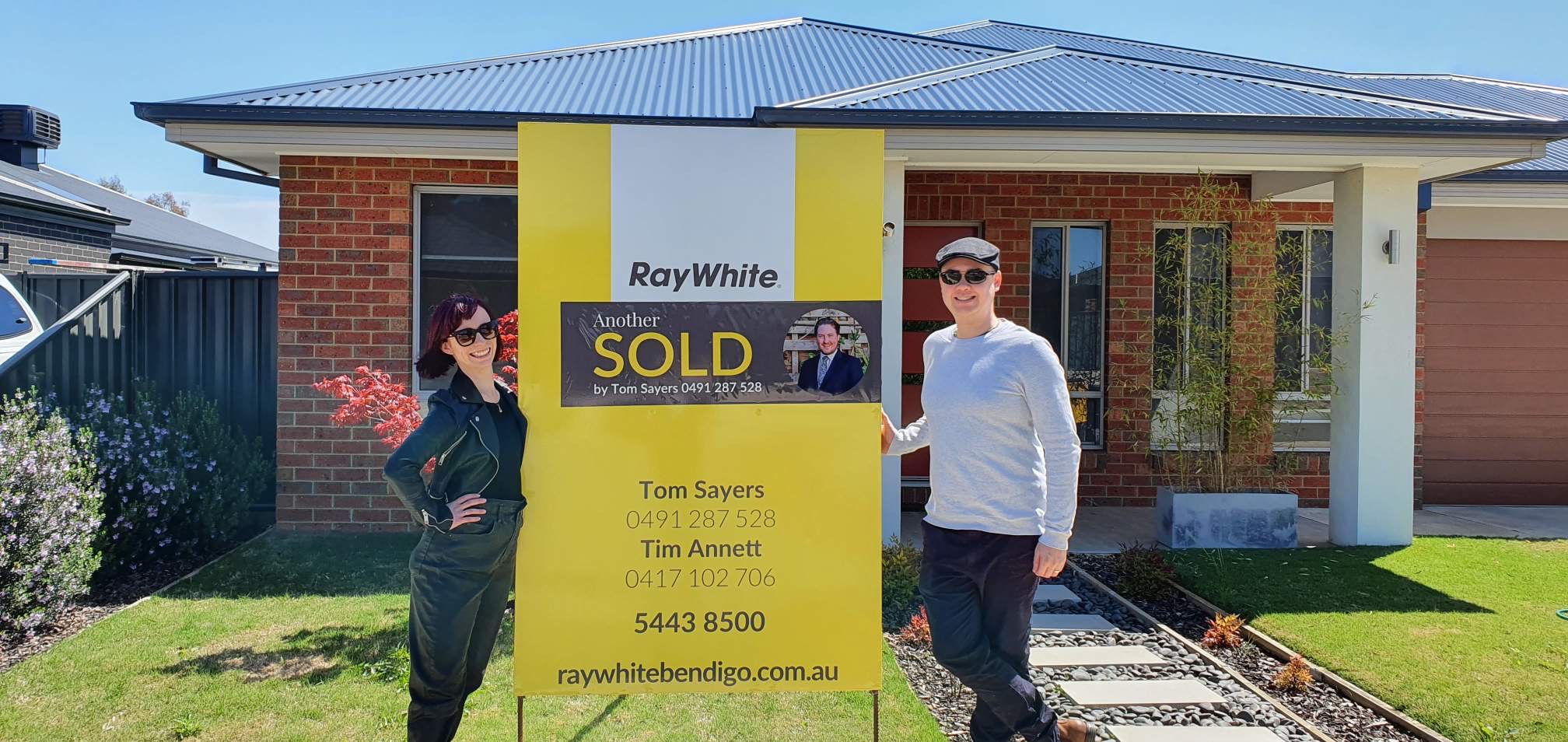 ---
What can I say? Such an amazing person! Cassandra was so helpful throughout the whole process of applying for the home loan till the settlement of our home and still keeping in contact with everything, also giving us the best interest rate possible!! She was so flexible with our calls and emails whenever we needed guidance. She was very easy to talk to and very understanding with whatever we needed! Highly recommended to anyone needing a broker.



---
Cassandra is fantastic! She's of great help when I was trying to research the market for my first property. She has been very approachable and informative every step of the process.
During the process, I could feel she put her customers at heart and was genuine to everyone. I was lucky to have encountered her and had her assist with my first home purchase. I would highly recommend everyone her top-tiered service. Thank you, Cassandra!



---
Thank you so so soo much for everything you have done for Andrew.

Thank you for your time and effort coming over on a Friday night and informing us about the whole process till 11pm; thank you for being precise and accurate with your suggestions and action points; thank you for your offer to help our parents lower their interest rate for their loans; thank you for keeping Andrew up to date across this whole period and manage to secure a loan in 3 days!!!

I regret not having you look after my loan but that's my bad for not being meticulous like Andrew in finding a broker. You would have made my whole 3 weeks so much easier taking away the stress and all that chasing. Guess we each have our own experiences!

Needless to say, we will be recommending you to our fellow friends and if we are lucky enough fo purchase anything else in the future, we will be finding you - please don't forget about us!

Have a great day, we appreciate everything you have done for us! 🥰



---
We had worked with Cassandra a couple of times in the past and we were very happy with her services and expertise. She is very responsive and clarifies any questions you may have during the loan application process.

We contacted Cassandra again to refinance our loans this year and the process was relatively smooth considering this was done during COVID. Thank you, Cassandra, for all your help these years!

SL, Canterbury-Bankstown



---
Thank you so much for helping us purchase our first home.

We felt daunted to begin the whole process and I remember contacting several home loan brokers when we started. However, you were the only one who could give us clear and simple answers, to explain the process end to end, to provide updated loan scenarios within minutes (!) or just calling up and check how we were doing.

We really appreciated your professionality and excellent communication, you showed an attitude to deliver above and beyond, more than I honestly expected when we started. I remember telling Hiroko how impressed I was you were working way past business hours and also over the weekend. That's outstanding customer focus!

We have already recommended you to other friends and we will surely come back to you in the future. We are very lucky to have met you.

Five stars!

Thanks again
Hiroko & Stefano



---
She worked very hard for us to get us a good deal after multiple rejections. I always felt I could rely on her to get the loan approved.



---
Cassandra explored all options to make the loan possible.



---
Thanks so much. You are amazing! We could not have done it without you.



---
Cassandra is always very professional and efficient and friendly. Negotiations have led to a much improved position for us.



---
Thank you so much! You are amazing and were so efficient to deal with!



---
Fantastic professional service nothing was ever a problem . My broker was very informative and very helpful and she had a very genuine commitment to help us achieve our very successful outcome . We are very grateful Cassandra.



---
It's all settled and we are home owners! Thank you so much for all your help and professional advice!
I'm excited but exhausted! What a day!
Thank you again Cassandra, you are amazing!



---
"Cassandra could not have done more for me with the purchase of my new car. I can't thank her enough for her efforts, her patience, her professionalism but most of all her above-and-beyond attitude to helping me out. I would highly recommend dealing with Cassandra to anyone, and I will definitely be using her when it comes to any financial requirements I may have in the future. Thank you Cassandra, it was a total pleasure doing business with you!"



---
Due to anxiety and depression I didn't have the confidence to walk into our bank and ask for an investment loan, let alone negotiate the best rate available. Fortunately I was referred to Cassandra who made the loan selection and application process very easy, flexible and relaxed. After assessing the type and structure of loan that would be suitable, Cassandra gave me list of loans for consideration. I was able to to discuss the details of the available loans over the phone and by email before making a decision. Many of these phone calls and emails occurred outside office hours, yet it was never a problem for Cassandra. I know the investment loan that I obtained through Cassandra is the best deal around and I didn't have to leave the house to get it.



---
We had worked with Mortgage Choice some years ago for our first property and we were happy to use their services again. Last year we met Cassandra from Mortgage Choice and she helped us immensely when we decided to purchase an investment property.

She did her visits at a time convenient for us, which were generally after work or weekends, and was always available to answer our questions. She is very professional and prompt with her services, and very knowledgeable with the loan options available for our situation.

Thank you, Cassandra, for all your help in our property buying process!

SL, Canterbury-Bankstown, NSW



---
My husband and I went to see Cassandra to review our home loan as we had been with the same bank for almost 10 years. We were in a financial rut and found ourselves struggling month to month and were unable to save any money.
Cassandra reviewed our situation and highlighted areas that needed changing and set about to find us a better deal. She was professional and respectful and I never felt she judged us in any way. She kept us informed throughout the whole process and I always felt able to call her at any time with questions and concerns. In the end we got a great deal with another big bank, we made changes to our repayments and cleared our credit card bill. We are now able to save and took our first family holiday in many years. I feel less stress and actually feel we are enjoying life.
I remember Cassandra telling us right from the start that she wanted to a help people increase their wealth and that is exactly what she has helped us do. I know that at any time I can call her for advice and I also know that when it is time to revisit our home loan, she will be right there to do her best all over again.