Your experienced mortgage broker in Marrickville and Inner West Area
Looking for a mortgage broker in Marrickville and surrounding suburbs? Based in St Peters however work with clients across all areas in the inner west Enmore, Petersham, Marrickville, Earlwood, Dulwich Hill, Tempe and beyond. Give Chantelle Rangel or Robert Rangel at Mortgage Choice a call for help with home loans, investment and commercial lending, financial advice and more.
Marrickville Metro
5.0 (19+ total reviews)
Aggregated from: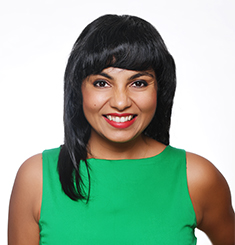 Call Us

Mortgage Choice Marrickville Metro

Office - 0448 792 628
Open Hours

Mortgage Choice Marrickville Metro

Monday - Friday: 9:00am - 5:00pm


After hours by appointment

Free Appointment
Address
PO Box 3001
MARRICKVILLE METRO,

NSW

2204



Welcome to Mortgage Choice in Marrickville and Inner West!
Meet Chantelle Rangel and her team - your local home, business and commercial loan experts, specialising on Marrickville, St Peters, Tempe, Enmore and surrounding areas.
We're a family-run business. That means we know what it's like to be a small fish in a big pond and how important it is to find the right financing to realise your goals. We know the world of finance can feel overwhelming. Whether you're a first-time buyer, a seasoned investor or a business owner, with over 20 years industry experience, we understand your financial challenges and it is our mission to help you recognize the opportunities available to you. By drawing on our extensive panel of over 20 lenders, we help you get the financing you need to achieve your objectives.
Why do our clients like to work with us?
Your success is our success!
When clients work with us, they work with us for the long-term. Why? Because helping you achieve your dreams is what drives us. We've seen most of our clients through the purchase of their first car, first home, first investment property, first renovation, first business and even leveraging their equity for the first home of their children.
We keep you informed!
Having the right information at your fingertips to make the correct financial decision is key. Thus, we keep our clients up to date with the latest market updates, news and industry-related insights, so they're always at the forefront of market developments.
We help you stay ahead!
Life is busy. Sometimes it's easy to drop the ball. That's why we'll be there prompting you before you forget to renew your loan, claim your depreciation schedule, purchase landlords insurance, review your life insurance and so on - because we're in it with you for the long haul.
We understand you!
We're a local, family-run business. That not only makes us agile, smart and fast, but also means we understand your challenges and that we care about you and your mission.
How we can help you:
Home Loans
Refinancing
First home owners grant
Mortgage Insurance
Commercial Lending
Investment Loans
Debt Consolidation
Car Loans
Financial Advice
Ready to start your journey?
We're excited to meet you and hear about your plans.
To book a meeting, click here! You can also call us on 0448 792 628 and you can send an email to chantelle.rangel@mortgagechoice.com.au. Whichever works for you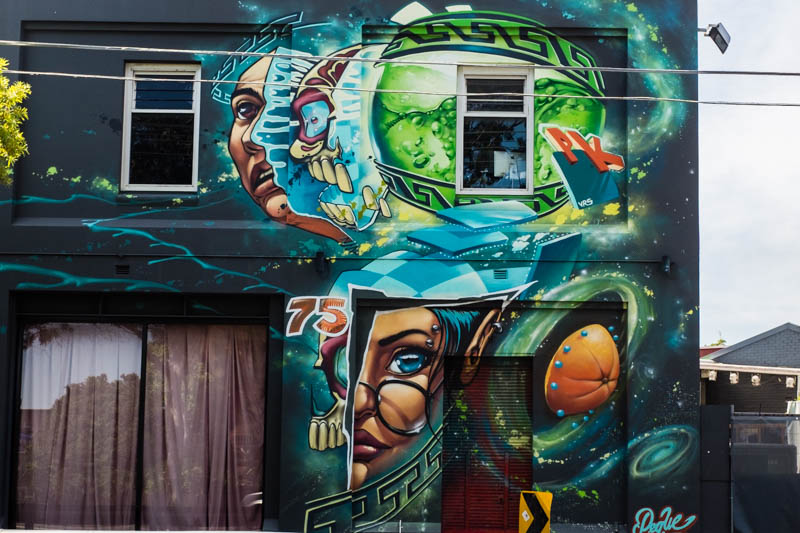 From Marrickville, Enmore, St Peters, Tempe, Earlwood, Petersham, Stanmore and more, we're your trusted experts, covering all of the Inner West but not limited to. (we even have clients globally)
The right home loan for your needs
Our mission is to find the right home loan for your individual needs and to always have your best interests at heart. Plain and simple. Which is why we have such a wide range of lenders to choose from. We can search through hundreds of products to find something tailored to your situation. ~
Client reviews
Chantelle is a legend and we had the absolute best experience working with her to secure an incredible loan in as close to a stress-free experience as possible. She's professional, prompt, on your side and knows everything you don't about how to go through the wild process of being a first-home buyer. On top of that, she's an incredibly warm, friendly person. I've recommended her already and will continue to do so. Couldn't have had a better experience working with her
Chantelle and Robert are great humans we ever met, they have done a fabulous job during the process of buying a property. Thank you very much for your great support, highly recommended.
My partner and I recently used Mortgage Choice while buying a place in Chiswick. Bob was such a tremendous help throughout the entire process – from initial discussions re deciding what time of home loan we should apply for, all the way through to settlement. He helped make what could have been a very stressful and confusing process into a smooth and stress free one. He was available for advice every... read more
As first time buyers we needed expert advice on what we needed to do in order to purchase our first home. We were referred to Robert Rangel and from the first meeting we knew we had the expert advice we needed.

Robert was with us from the first meeting all the way through to settlement. He answered every call and question from the most basic to the more complex. Robert had the contacts required t... read more
Being overseas in Canada, the time difference made it difficult to negotiate our mortgage and find quality advice, until we met Bob. Our interactions were seamless, like he was down the street and we were shocked at how easy he had made it to find our first investment property - We only wish he was also in Canada to negotiate our mortgage there!
Just wanted to express our great thanks and sincere appreciation for your tireless efforts and patience through what must have been an unusually long remortgage process (due to the various errors by both old and new lenders!).

We are now fully set up with the new lender with the tangential banking services and their service seems pretty good after initial hiccups in the mortgage process.

Even t... read more
We have known Robert for over 10 years now, Robert has been instrumental in helping us getting the right loans, suitable for our situations / needs, for various properties including 2 refinance loans from appropriate lenders.

During this time, we have found Robert to be a great help, highly professional, trusted individual with very high integrity and Diligence. Its great to have someone like Robert, working with you in helping find the most appropriate loan for you


Chantelle was a dream to work with especially considering how complicated and time consuming refinancing can be. I had a terrific experience and cannot recommend her highly enough. She went out of her way to make the process as easy as possible for me, was always responsive, and completely transparent in her communication and dealings with me. Looking forward to working with her againnext time for a new purchase
Chantelle Rangel was excellent to work with She was highly recommended to me by four different friends, whom she helped purchase their respective properties. Chantelle tirelessly, and patiently helped me find the best home loan for my needs and was able to negotiate a competitive variable rate for me. It wasnt an easy journey for me, due to the fact that I had three different income streams the ba... read more
Very patient and understanding when going through the process. Very responsive and would make regular check ups with us. Highly recommend.
First home buyer's guide
Purchasing your first property can be an overwhelming process and there may be steps you are unsure or unaware aware of. This guide will walk you through all of the steps involved in the buying process.