June 21, 2016
Chris Chivers
North Shore businesses can take advantage of valuable tax savings
As we approach 30 June, North Shore mortgage broker Chris Chivers says now is the time for North Shore businesses to take advantage of a valuable tax break that can also support productivity and growth. Contact Chris on 0422 222 790 for tailored advice or read on to discover more.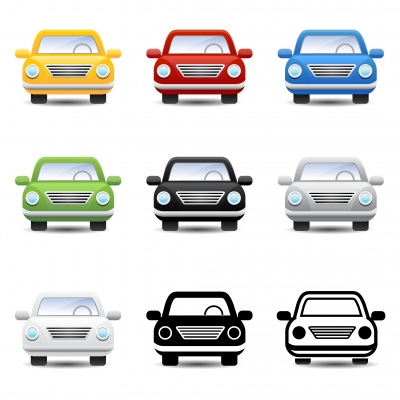 If you run a North Shore business, and you're thinking about investing in a new truck or van, now is the time to get cracking.
The Federal government is currently offering an instant upfront tax write-off of up to $20,000 on newly purchased small business assets. These assets can include plant and equipment or a work-related vehicle, and the instant $20,000 deduction provides valuable tax savings that help to make the purchase more affordable.
North Shore asset finance from as little as 4.85%
It always makes sense to speak with your tax adviser to see if any planned equipment purchases will be eligible for the upfront tax write-off. If it does pass muster, the good news is that asset finance is exceptionally affordable at present.
I am currently seeing North Shore asset finance rates as low as 4.85% - about the same rate as you could be paying on your home loan. Rates this low mean asset finance can often sit easily within a business's cash flow – and that's always an important consideration.
Partner with a Hornsby asset finance expert
As a small business owner myself, I understand that running your Hornsby business undoubtedly leaves you pressed for time. However this shouldn't prevent you securing a good deal on finance for business equipment.
As a Hornby mortgage broker my asset finance service can make a valuable difference.
I can compare asset finance offers from a wide choice of lenders to determine which is best suited to the needs of your North Shore business. I can also assist with the loan application and liaise with your preferred lender all the way through to settlement, leaving you free to focus on what you do best – growing your business.
Don't miss out – instant asset write down ends 30 June 2017
The $20,000 instant asset write down is scheduled to end on 30 June 2017, so the time to act for a great deal on North Shore asset finance is now. Contact me, Chris Chivers, at Mortgage Choice servicing Hornsby on 0422 222 790 or02 8883 1606 or email me at chris.chivers@mortgagechoice.com.au. We service the entire Upper North Shore region including Pennant Hills, Thornleigh, Wahroonga and of course, Hornsby.
Image courtesy of Ammer at FreeDigitalPhotos.net