November 14, 2016
Josephine Briest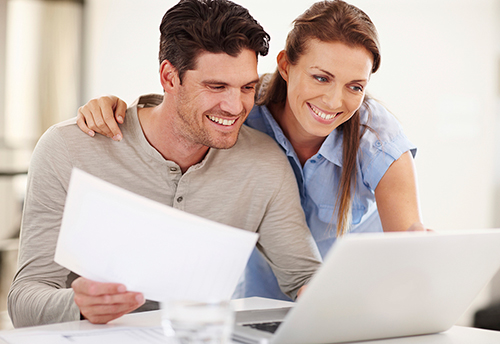 Hornsby remains a highly desirable suburb of Sydney both for home owners and investors. And in a competitive market it pays to partner with a Hornsby home loan expert. With over 20 years working in the banking and finance industry, I can offer expert support no matter whether you're looking for new home or investing in Hornsby property.
A key benefit of using a Hornsby mortgage broker like myself is that I can provide valuable information upfront – like a clear picture of your personal borrowing power; details of what lenders are looking for in your Hornsby home loan application; and how much deposit you really need to secure approval for a home loan in Hornsby.
Having this sort of information can be a big plus in narrowing down your choice of property – as well as streamlining the process of securing your Hornsby home loan.
The fact is, the mortgage market is very competitive at present. And with interest rates at record lows, now is certainly a good time to buy. But it is still essential to have the best home loan in Hornsby in terms of cost and suitability for your needs.
That's where Mortgage Choice servicing Hornsby can help. I can sort through my wide panel of lenders to identify those Hornby home loans that are a good match for your needs. Of course, you always have the final say on your preferred lender.
I can also take care of the loan paperwork on your behalf, leaving you able to concentrate on finding the right Hornsby property.
Consider pre-approval of your Hornsby home loan
When you're in the market for a house in Hornsby, it makes financial sense to consider home loan pre-approval. This is where your lender has conditionally agreed to the loan pending your final choice of property.
With a wide range of home loans in Hornsby, I can identify those lenders that offer pre-approval. It's a step I recommend because if you see a home you're interested in, you're able to act fast and reduce the risk of missing out to another buyer.
My Hornsby home loan service won't cost you anything. I'm paid by your lender, and unlike some mortgage brokers in Hornsby, I am paid the same commission no matter which lender you choose. It's my guarantee that your needs come first.
Call my office today to start arranging your home loan in Hornsby. You can phone me on 0422 222 790 or 02 8883 1606. Or email me at chris.chivers@mortgagechoice.com.au.