December 06, 2016
Chris Le Claire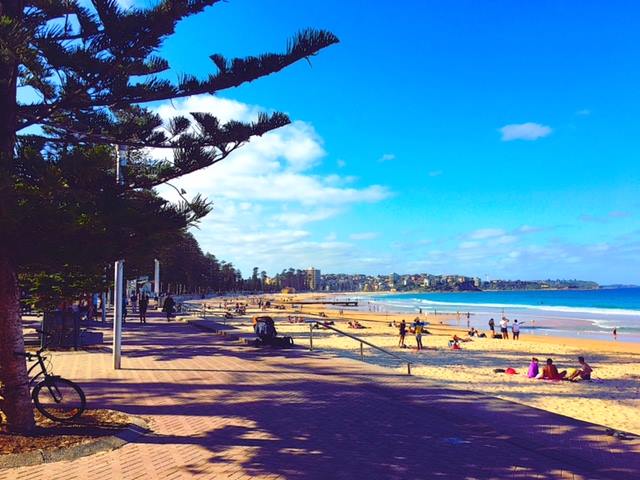 With the Christmas period fast approaching, now is the time to start planning for the new year ahead to ensure you and your family are off to the best possible start in 2017.
With interest rates at a 50 year low, there are currently some great loan rates available for you. With the experts all predicting interest rates to be on the rise in 2017, now could be the time to start thinking about fixing part of your existing home loan to take advantage of the current market.
For some, the new year may see you purchasing your first home. Get off on the right foot by knowing exactly how much you can borrow, so on auction day you are armed with the knowledge of how much you can afford to bid for your dream property.
The new year is also the time some families start to plan renovations on their homes. Get underway with a free consultation to find out where you need to begin and how much you can afford to borrow to get your renovations off the ground!
Why not book in a home loan health check to kick start your 2017 and ensure you are getting the best rates on offer to suit your needs. After all, your hard earned savings are better off in your pockets than the banks!
To get started today, call Chris LeClaire, Mortage Choice Manly 0416 225 624 for outstanding mortgage broking service and advice!