Mortgage Choice on Russell Street, Melbourne CBD
At Mortgage Choice on Russell Street we believe that everyone deserves the best home loan deal and professional financial advice.

Our team is committed to getting to know your needs and goals and providing you with the most suitable solutions. Our staff have over 20 years of combined experience having helped hundreds of customers realise their financial goals.

Conveniently located on the ground floor of 322 Russell Street in Melbourne, we can meet with you to discuss your finance needs, whatever they may be!
Open Hours
Monday - Friday: 9:00am - 5:00pm
After hours by appointment
Address
Ground Floor 322 Russell Street
MELBOURNE,

VIC

3000



Why use a Mortgage Choice mortgage broker?
There is no cost to you
We do not charge our customers for our home loan service. Banks and lenders pay us a commission for the home loans that we settle with them. Since mortgage brokers provide so much business for banks, the commission they pay us does not affect your loan which means you always get a great deal by using Mortgage Choice.
Paid the same rate for all banks and lenders
As Mortgage Choice brokers are paid the same rate, regardless of the lender you choose from our wide panel of lenders. This means that we are focused on the right outcome for you.
We compare banks and lenders to find the right loan for you
We have a large panel of over 20 banks and lenders that we compare home loans to find the loan that has the best deal and features for your personal needs.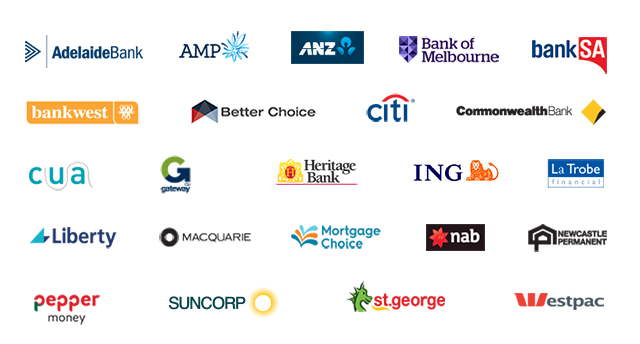 We make things simple and hassle-free for you
We make things simple for you by completing all the paperwork and managing your loan from application to settlement.
What makes the team at Russell Street different?
In order to provide you the best possible service, our team specialises in more than just home loans. We can provide in-house services for a variety of needs, which means that you get the same great level of customer service we pride ourselves on. Some of the services we offer include:
Home loans
Investment loans
Car and Vehicle loans
Business and Equipment finance
Refinancing
Personal insurance
Financial planning
Help me
calculate