Car loans & leasing
Car loans | Mortgage Broker Doncaster, Eltham & Templestowe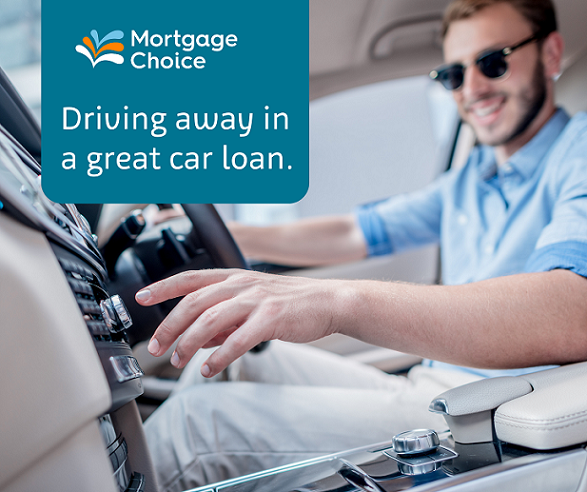 Many excited car buyers make a decision about their car loan & finance 'on the spot'. We get it - buying a car is exciting. But the wrong car finance can take the shine off your new car pretty quickly. Let our team in Doncaster & Templestowe help you make a better choice with your car loan.
We are passionate about our customers making great decisions with their finances, and that includes your car loan. When you are a number of months into paying off an expensive car loan (with a deceptively high interest rate), you may start to question your decision.
Hundreds of car loan deals to choose from
Our team in Doncaster & Templestowe can help you avoid buyers remorse, with over 20 car loan lenders competing for your business. Just like with your home loan, we'll do all the shopping around to make sure you have some great options to choose from. We can even help you apply for pre-approval, to avoid any conversations about finance when you're on the car lot, and give you a firm upper spending limit.
Refinancing your existing car loan
If you're regretting your finance decision, or it's just time for a review - we can help! Our team in Doncaster can review your car loan to see if we can save you money on monthly repayments. It's an important step to make sure you're not paying more than you need to be for your car. Book an appointment to chat about refinancing your car loan.
Our car buying service
No time to search for the right car yourself? Use our national buying power to get a great deal with no haggling & no hassles! We search a national network of car dealers to get the best deal, then deliver your new car to your door. We can even help you with the trade-in of your old vehicle.
Let's get started
Meeting with us is without obligation and it's fully confidential. It is a great opportunity to share your goals and circumstances with a home loan expert to discover how you can benefit from our support. We are a mobile team and can come to you at a time that suits you best.
Get in touch with Chris and Mortgage Choice team in Doncaster & Templestowe to chat about your next car loan! Call us today on 03 9858 4755 or click on the Book an Appointment button at the top of the page.
Our brokers service the City of Manningham & Nillumbik, including areas such as Doncaster, Templestowe, Templestowe Lower, Eltham, Eltham North, Greensborough, Diamond Creek, Briar Hill, St Helena, Research, Plenty and surrounds.
Compare and save on your car loan
We search through offers from over 25 lenders to find you the car loan that is suited to your needs. ~