First home buyers
Your first home loan | Mortgage Broker Doncaster, Eltham & Templestowe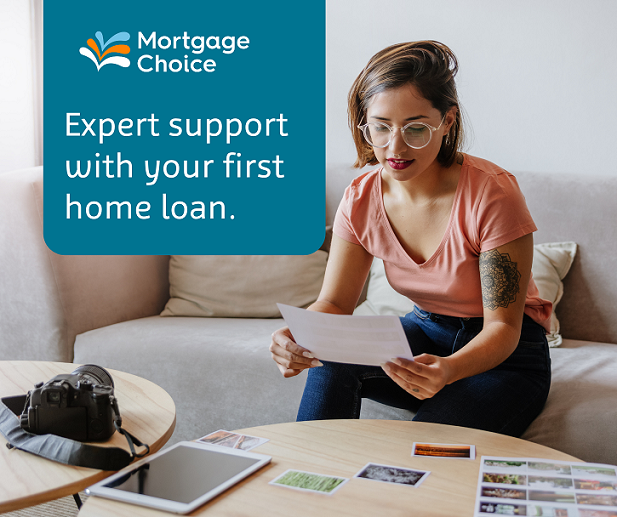 "As first time home buyers, we were incredibly nervous not only about the financial side of things but the actual process of buying a home. Chris was not only knowledgeable & helpful with the mortgage application process, his advice about dealing with real estate agents & the home buying process proved invaluable." [M.Shelley and B.O'Lynn, Doreen VIC]
You may be thinking about taking the big step into the property market, and buying your first home! But you're unsure about what lenders to talk to, and what home loan product would suit you best. Our team in Doncaster & Templestowe are committed to making the process as easy as possible for you.
Our team give you the benefit of a dedicated mortgage broker to manage the entire loan process from application to settlement. We're experts in the first home loan process, so you don't have to be. We will:
Figure out your budget, maximum spend, fees and repayments
Do all the shopping around from over 25 lenders, so you can focus on finding the right home
Present clear options of home loans that would suit you
Go through your eligibility for various first home buyer incentives and grants
Complete the application for pre-approval on your behalf, so you can be confident in your budget
Chase the bank to make sure your loan is moving to settlement smoothly
Why use a mortgage broker and not a bank?
When you go directly to a bank for your first home, you are limiting yourself to the home loans that particular bank has on offer. While it might seem easier at the time, trying to fit in with a home loan that doesn't quite suit you could cost you thousands of dollars more over the life of your loan.
At Mortgage Choice, we have over 25 lenders (including the big banks and smaller lenders) and thousands of home loans to choose from. This means we work hard to find something that specifically suits you, your budget and your new home. Find out what lenders are on our panel.
What are the incentives available?
From receiving a cash grant or a discount on property costs, many first home buyers in Victoria use the incentives and grants available to stretch their budget. Here are just some of the incentives available:
Our service is free
Our home loan service is free of charge to our customers, as the lenders on our panel pay us a commission on the loan.
Find out more about your home loan

Let's get started
Meeting with us is without obligation and it's fully confidential. It is a great opportunity to share your goals and circumstances with a home loan expert to discover how you can benefit from our support. We are a mobile team and can come to you at a time that suits you best.
Get in touch with Chris and Mortgage Choice team in Doncaster & Templestowe to chat about your potential new first home! Call us today on 03 9858 4755 or click on the Book an Appointment button at the top of the page.
Our brokers service the City of Manningham & Nillumbik, including areas such as Doncaster, Templestowe, Templestowe Lower, Eltham, Eltham North, Greensborough, Diamond Creek, Briar Hill, St Helena, Research, Plenty and surrounds.
The right home loan for your first home
Our mission is to find the right home loan for your individual needs and to always have your best interests at heart. Plain and simple. Which is why we have such a wide range of lenders to choose from. We can search through hundreds of products to find something tailored to your situation. ~