Where our mortgage brokers do business around Melbourne plus some useful links.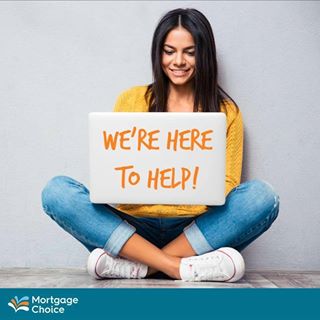 Mortgage Choice Doncaster on Facebook
If you are into Facebook then its now easy to stay updated on the latest news from the home loan and property markets with our very own Facebook page.
Simply click on the link above to go to our page, and click the 'Like' button to be updated with the latest news and information.
Learn more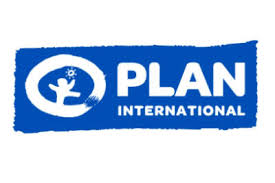 Plan International Australia
Proud Business Child Sponsor - Plan transforms the world for children by promoting Child Rights and building capacity to ensure children, families and communities are active and leading participants in overcoming poverty.
Learn more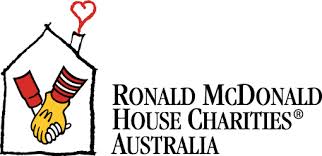 Ronald McDonald House Charities Australia
Our franchise is a proud supporter of Ronald McDonald House Charities Australia. Every month a donation is made to Ronald McDonald House Charities Australia.
Learn more
World Animal Protection
Proud World Animal Protection supporter - Previously known as World Society for the Protection of Animals. Our vision is a world where animal welfare matters and cruelty has ended - together we can move the world for animals.
Learn more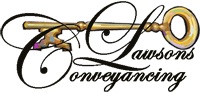 Lawsons Conveyancing
Lawsons Conveyancing was established by Maria Iacuone. Maria is a licensed Property Conveyancer who has over 10 years experience in the Conveyancing industry. Lawsons Conveyancing is also a member of the Australian Institute of Conveyancers and prides itself on providing the most personalised and professional service when it comes to property transactions to make your property purchase or sale as seamless as possible. Contact them today and experience for yourself their personalised service that puts you in the drivers seat when it comes to your property dreams and ambitions.
Learn more

First Home Owner Grant Information
Need to know more information about first home buyer grant, click through to the government information.
Learn more

Mortgage Choice Asset Finance
In an ever competitive market, dealers are continually looking for ways to maximise their return on their clients. But remember, car dealers will only have one finance option available. As your local Mortgage Choice broker, we have access to a range of lenders and will get an understanding of your circumstances and financial position, to help you find the very best deal.
Contact the team at Mortgage Choice Doncaster for more details on 039858 4755 or chris.stampoultzis@mortgagechoice.com.au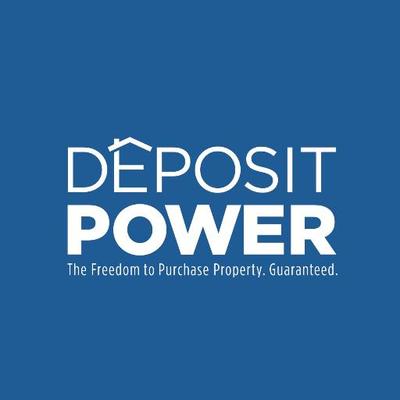 Deposit Power Deposit Bonds
Deposit Power allows you to purchase a home or invest in property without having to provide the deposit in cash. A Deposit Power Guarantee is a subsitute for the cash deposit required when purchasing a residential property - you simply pay the full purchase price at settlement. Both short and long term guarantees are offered to suit any settlement terms. For more information, contact the team at Mortgage Choice Doncaster on 03 9858 4755 or chris.stampoultzis@mortgagechoice.com.au
METRO2VALLEY Building Inspections & Pest Solutions
The Property Inspection Professionals.
Brett Fitzmaurice is the owner and operator of METRO2VALLEY. Brett has a wealth of experience so can be a great source of help to you. METRO2VALLEY can provide a diverse range of services in Residential & Commercial property inspections. We make sure you are well informed about all aspects of your property. We give practical advice on general maintenance items and can alleviate any nagging concerns you might have. We can also provide you with an independent & thorough building inspection service for your rental investment property.
METRO2VALLEY property inspections when experience counts.
Phone: 1300 655 347
Learn more