August 19, 2015
Daniel Eigenmann
Important Home Loan Market Update:
No doubt you would have heard that some of Australia's lenders have started making some sweeping pricing and policy changes to their suite of home loan products.
But whilst you may have heard about the changes you may be wondering what the changes are, why they've been introduced and what impact they will have on you.
What changes have Australian banks made to home loans?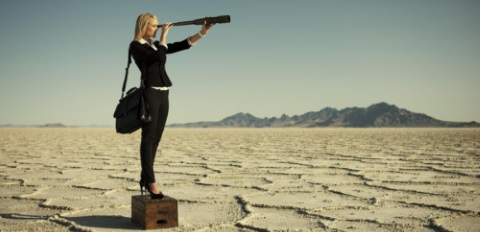 Firstly, Australian banks have started to make changes to their lending policy and pricing in a bid to curb their level of investment lending.
The changes range from modifications to servicing criteria, to Loan to Value Ratio (LVR) restrictions.
In addition, most of the major lenders have increased their interest rates across a variety of investment and interest-only loans.
Whilst the vast majority of the changes being made only apply to investment loans other will affect owner-occupied home loans as well.
So what do these changes mean for you and your bottom line?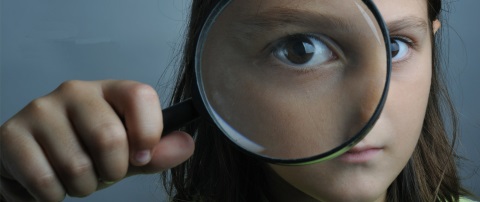 In theory these changes should only make it harder for potential investors to obtain finance to fund their property investment purchase.
In reality, however, if you already have other investment properties or have an owner-occupied home which you can use as leverage, you should have no problem obtaining finance.
If you don't have other properties, you may find - depending on which lender you choose to go with - that you have to have a 20% (plus cost) deposit.
Of course not all lenders have this rule. So you may find you can still fund an investment property purchase with a much smaller deposit.
If you already have an investment property, you may find soon - depending on your lender once again - that you have to pay a higher interest rate as some of Australian banks have increased the interest rate on their suite of investment loans.
If you are concerned about how the changes may affect you now or in the future it does pay to speak to a professional.
At Mortgage Choice Subiaco we have access to a wide choice of lenders and hundreds of home loan products. So we can help you navigate through the current investment lending changes to find the right lender and loan for your needs.
So why give Daniel Eigenmann (your local home loan expert in Subi) a call today on 6355 6834. Or pop into the office (on the corner of Rokeby and Heytesbury) for a chat.
If you want to find out if you could benefit from switching home loans (i.e. refinance) - take advantage of our Free 15-minute Home Loan Health Check service...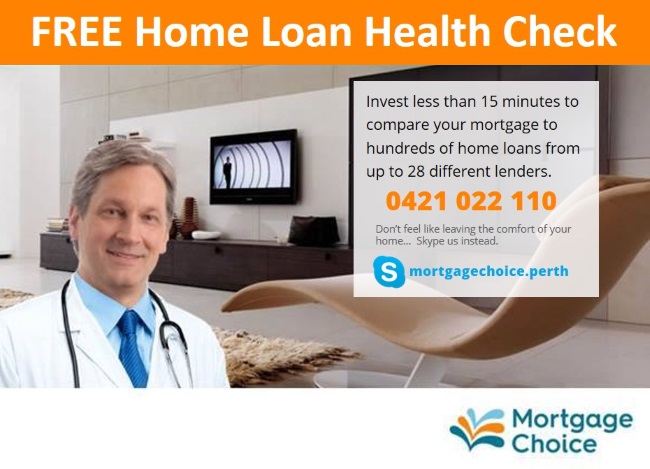 Mortgage Choice Subiaco, Perth - 2/33 Rokeby Road, Subiaco WA 6008 - Tel: (08) 6355 6834 - Mobile: 0412 022 110 - Email: daniel.eigenmann@mortgagechoice.com.au