Investing can start you on your path to financial security.
And it's easier to get started than you may think.
First, you need to work out how much you can afford to set aside each week or month.
The best way to do this is to work out how much of your take home pay you have left once you paid your regular bills and expenses.
Next, decide how much of this you'd like to invest and how often.
Make sure you think about your current needs and your future goals.
Then comes the fun part... working out where you want to invest - whether it's in property, direct shares, bonds, managed funds, or contributing more to your super fund.
Your Mortgage Choice financial adviser can help you through these steps and make sure you understand all the risks and returns.
They'll help keep you on track to meet your goals and protect what you're building along the way.
So why not talk to one of our financial advisers today to help you get started on your future.
Call Daniel Eigenmann of Mortgage Choice Subiaco in Perth and he will put you in touch with one of our planners.
If you want to find out if you could benefit from switching home loans (i.e. refinance) - take advantage of our Free 15-minute Home Loan Health Check service...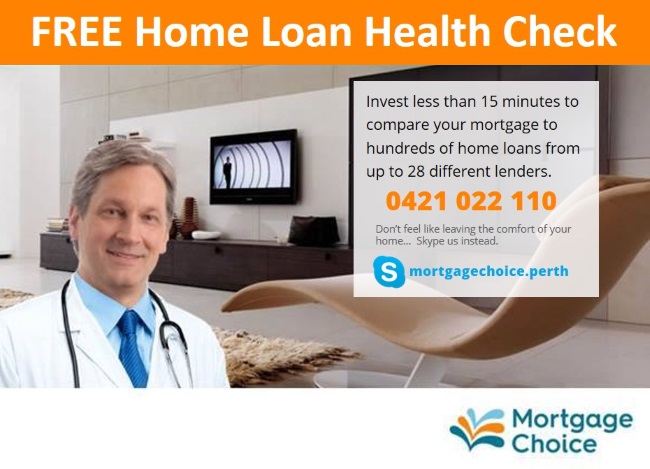 Mortgage Choice Subiaco, Perth - 2/33 Rokeby Road, Subiaco WA 6008 - Tel: (08) 6355 6834 - Mobile: 0412 022 110 - Email: daniel.eigenmann@mortgagechoice.com.au