June 16, 2015
Daniel Eigenmann
Jessica Darnbrough of Mortgage Choice explains how Mortgage Choice specialises in a lot more than just home loans.
Car Loans
Mortgage Choice can help with car loans - so whether you're looking to buy a car, a bike or even a camper van, your mortgage choice broker in Subiaco Perth can sort your finances out.
Better yet they can also get pre-approval for you so you can go looking for that new vehicle with the knowledge that your finances are in order.
Insurance
We can also look after your general insurance needs. So regardless of whether you need building and content insurance, life insurance, landlord insurance or even car insurance, our brokers at Mortgage Choice Subiaco Perth have got you covered.
Personal Loans
We can also source competitively priced personal loans from our panel for our borrowers. For those times when you need that extra injection of cash to pay for a holiday or pay for a wedding.
Business Loans
The other we look after is business loans. So if you're looking to grow or build a business we can source through hundreds of business loans options for you to find the right financing options for your needs.
Your Perth local expert at no cost to you
Contact your Mortgage Choice broker in Subiaco to discuss your borrowing needs across a range of products. Call our office on (08) 6355 6834, or email us at daniel.eigenmann@mortgagechoice.com.au
Want to find out if you could save from switching loans? Take advantage of our Free 15-minute Home Loan Healh Check today.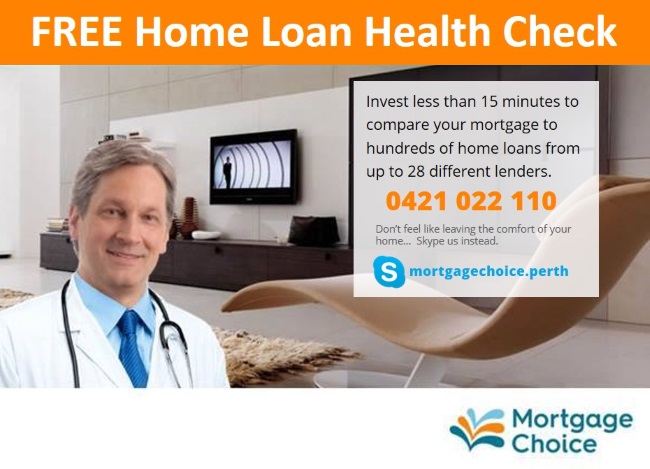 Mortgage Choice Subiaco (Perth) 2/337 Rokeby Road, Subiaco WA 6008 Tel: (08) 6355 6834 Mob: 0412 022 110 (Daniel Eigenmann)