July 03, 2014
Daniel Eigenmann
Click to view The truth behind dealer car finance video
We speak to Damian Mantini, our car finance expert, about the options car buyers have today to finance their next car purchase.
Damian explains how looking at all your car loan options can save you hundreds if not thousands over the term of the car loan.
As for home loans, it pays to shop around for car loans. Most car buyers don't realise that they are alternatives besides dealer finance and that it's never too late to look at your options.
At Mortgage Choice East Perth with access to up to 10 different car finance lenders, we will help you shop around for the best deal on your next car.
Call us today for a Free quote and a fast turnaround on (08) 6355 6834.
If you want to find out if you could benefit from switching home loans (i.e. refinance) - take advantage of our Free 15-minute Home Loan Health Check service...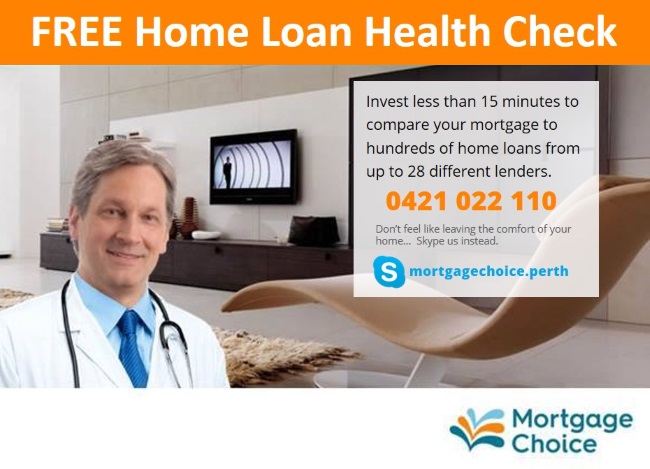 Mortgage Choice Subiaco, Perth - 2/33 Rokeby Road, Subiaco WA 6008 - Tel: (08) 6355 6834 - Mobile: 0412 022 110 - Email: daniel.eigenmann@mortgagechoice.com.au