Despite a small increase in consumer sentiment this month, the fact that pessimists continue to outweigh optimists has provided the Reserve Bank of Australia with enough reason to leave the official cash rate on hold for the 15th consecutive month.
Consumer sentiment rose by just 0.9 per cent in October.
Consumer sentiment whilst low is still higher than expected given that the Australian dollar and the Australian share market have fallen approximately 6 per cent over the last month
Business confidence fell to its lowest in 4 months in September.
In fact, according to NAB's Monthly Business Survey report, business confidence is now sitting at a level not seen since before the federal election.
These disappointing business and consumer confidence conditions have ultimately forced the Reserve Bank of Australia to leave the official cash rate on hold for yet another month.
So unless we see a dramatic increase in consumer and business confidence in November, the RBA is likely to leave the official cash rate unchanged until next year.
For a Free Home Loan Health Check, or to discover how you can take advantage of the low rate environment, please give us a call.
We look forward to speaking with you soon.
If you want to find out if you could benefit from switching home loans (i.e. refinance) - take advantage of our Free 15-minute Home Loan Health Check service...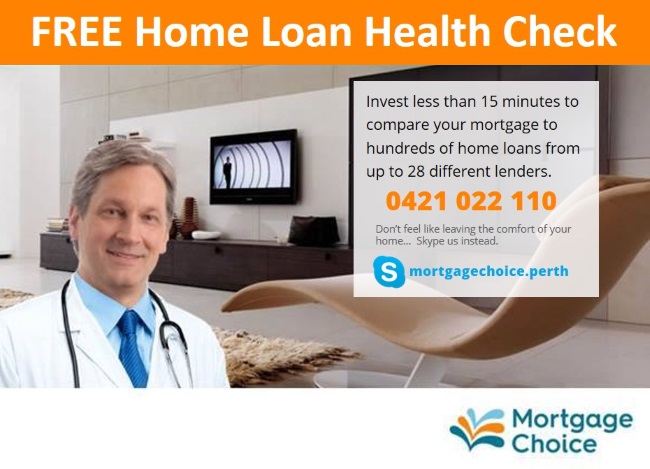 Mortgage Choice Subiaco, Perth - 2/33 Rokeby Road, Subiaco WA 6008 - Tel: (08) 6355 6834 - Mobile: 0412 022 110 - Email: daniel.eigenmann@mortgagechoice.com.au