$3,000 for established homes: gone
In a major blow to First Home Buyers in WA, the State Government announced in yesterday's budget that it's scrapping the $3,000 First Home Owners Grant (FHOG) for established homes.
$10,000 for new homes: remains
In line with the Barnett government's objective to support the residential construction industry, the FHOG of $10,000 for new homes remains unchanged.
Stamp Duty concensions: remains
But it's not all bad news.
To the relief of first home buyers of both new and established homes, the stamp duty concessions (up to $530,000) remain unchanged in this year budget.
Stay tuned for start date
There was no indication, however, as to when the new measures will be implemented.
But if the last year's budget is any indication... I'd expect the changes to FHOG to come into effect this July.
I will update the information as updates become available.
Talk to us
Whilst $3,000 is a lot of money, there are still many options available if you're planning on buying your first home.
You can talk to Daniel Eigenmann, our first home buyer expert at Mortgage Choice Subiaco in Perth. Give Daniel a call on (08) 6355 6834.
He'll be able to help you work out how much you can borrow (even if you little or no deposit), and develop a number of scenarios for you to review.
Best of all, you can access your local home loan expert advice at absolutely no cost to you.
Other articles First Home Buyers are reading:
If you want to find out if you could benefit from switching home loans (i.e. refinance) - take advantage of our Free 15-minute Home Loan Health Check service...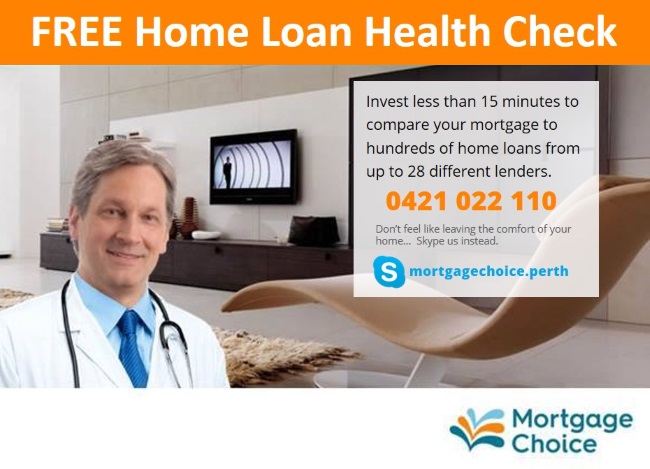 Mortgage Choice Subiaco, Perth - 2/33 Rokeby Road, Subiaco WA 6008 - Tel: (08) 6355 6834 - Mobile: 0412 022 110 - Email: daniel.eigenmann@mortgagechoice.com.au