July 18, 2017
Christopher Ladley
It's no secret that finding an affordable property as a first home buyer in Melbourne is becoming more and more difficult. Many first home buyers resort to drastic measures to get into their first home, like moving back in with their parents to save money.
But don't give up yet. There are a few ways that the state government is trying to help Victorians get into their first home sooner, and they are exclusively available to first home buyers.
No more stamp duty
Before 1 July 2017, any first home buyer in Victoria who purchased a property worth $600,000 would be required to pay in excess of $15,000 in stamp duty.
But no more! From 1 July, the Victorian State Government removed all stamp duty fees for first home buyers purchasing a home worth $600,000 or less. And, those purchasing a property worth between $600,000 and $750,000 will get a significant discount.
The changes are expected to help more than 25,000 first home buyers each year, by allowing them to save more than of $8,000 each in stamp duty fees.
First home owners grant
If you're planning on buying your first home in metropolitan Melbourne, you may be eligible for the $10,000 First Home Owners grant from the Victorian Government.
But for those from regional areas, the news gets even better. From 1 July, the grant for new homes in regional areas has been doubled to $20,000. That could go a long way towards those new bathrooms!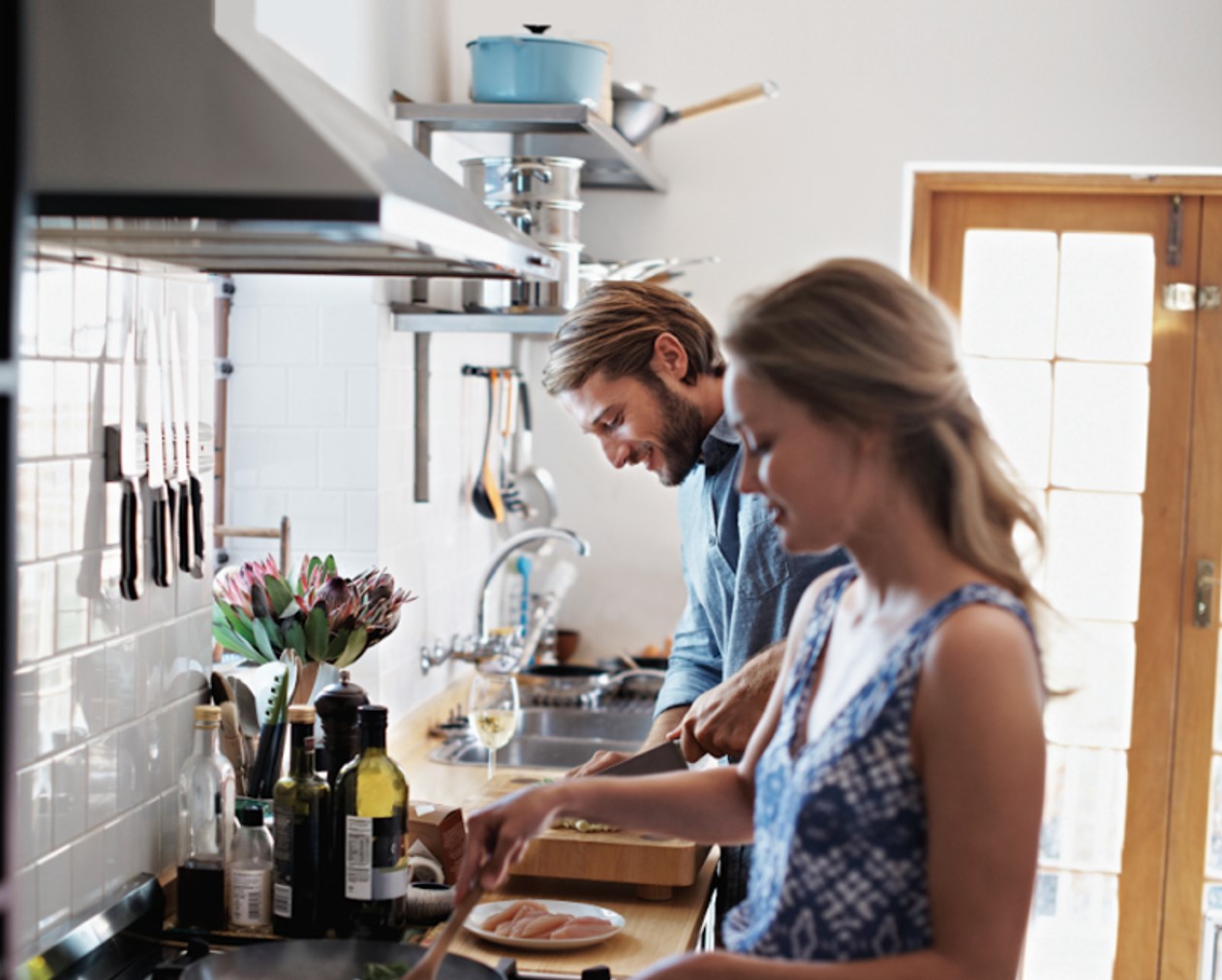 So, while first home buyers in Melbourne do seem to be getting an extra helping hand, there are some exclusions. Find out if you're eligible by speaking to us at Mortgage Choice today!