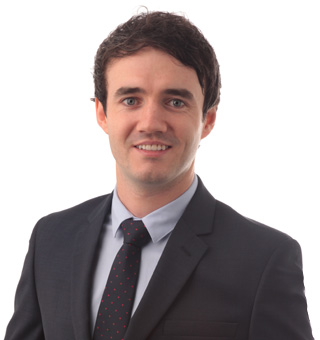 Jace Cordell - Financial Planner
I was inspired to become a Financial Adviser and help people achieve their financial and lifestyle goals after seeing someone close to me experience both financial and emotional pain through poor investment advice.
I pride myself on building open and honest relationships with my clients and putting their best interests first. I make sure that they fully understand their financial strategy and feel comfortable
that it is achieving their desired outcomes.
I enjoy seeing that I can make a difference to my client's financial wellbeing and lifestyle. I work with each client to implement a personalised plan that best utilises their resources to optimise
their financial position, whilst making sure they are financially protected in unforeseen circumstances.
I have worked with a wide range of clients from early 20's to 60's, and have experience in accelerated debt reduction, wealth creation, insurance, property, superannuation, SMSF.
I look forward to helping my local community with their financial planning needs.
Learn more

PJ Donnellan & Co
PJ Donnellan & Co is a boutique law firm operating on the Central Coast, NSW, Australia since 1973, guiding you through Planning & Environment, Wills & Estates and Conveyancing, as well as other areas of law.
Learn more