March 21, 2017
Colin Fairchild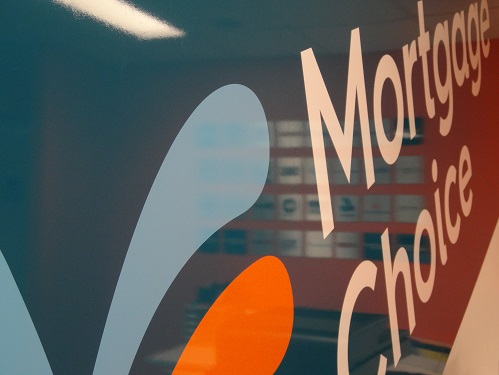 A couple of newspaper articles his week I read expressed concern on the above findings, with some level of surprise expressed by the journalists that 1 - there was a record number of dwellings now constructed in Australia and 2 – (separate article) there had been an increase in investment lending.
So, a couple of observations.
Firstly, Australia's population continues to grow – Year 2000 - 19.386M – Year 2010 - 22.172M – 17/3/2017 (ABS Population clock) 24.392M. Accordingly, is there any wonder that we have a record number of dwellings to house these people? Australia's population has increased by over 4 million people since the year 2000 according to the ABS, and I can tell you they aren't living at my place, so no surprise someone has built houses for them. And here's a bombshell for you, next month we will have a record number of dwellings in Australia and the month after that, and so on.
The real questions here are (amongst others), have the dwellings been built in right places and is there a glut in some capital cities in particular. Brisbane would appear to have an expected oversupply of apartments within 4 KMs of the city, equivalent to between 3 and 5 years supply, depending on the analyst.
This then leads in to the second revelation, that lending on Investment property is increasing. We know from the extensive reporting on the Sydney, Melbourne and Brisbane markets over the past two years that there is a huge amount of building underway of new apartments, with many of these projects now being delivered and they will continue to be delivered over the next 24 months or so. So, knowing this, is there any great surprise that the people who purchased these properties off the plan are now looking to finance these properties? As far as I can see investment lending will continue to be a strong element of total lending in Australia as we work through the supply delivery spike that these projects will produce. This should not be a surprise to anyone, least of all our regulators.
Colin