First home buyers
Buying your first home | Mortgage Brokers in Wollongong, Corrimal & Thirroul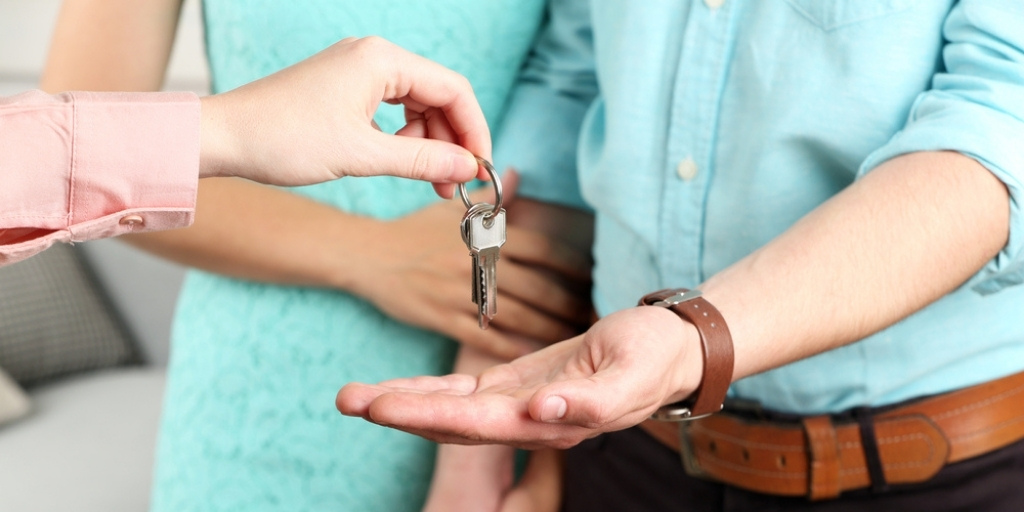 Start your home loan journey today
Are you ready to purchase your first property?
Buying your first home can be a complicated process, however, as your local Mortgage Choice broker, Dale Bannerman can do all the legwork for you to help you achieve your home ownership dreams at no cost to you.
As your local Mortgage Choice broker, Dale can help you! She understands the local community and the market conditions where we live and she is here to get to know you and provide straightforward advice that best meets your individual needs. We have access to a wide panel of lenders, so we're confident we can find a solution for your situation.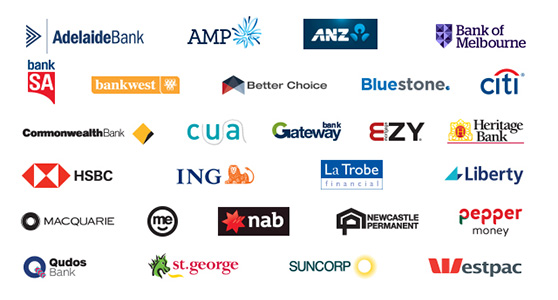 What is LVR?
If you plan to apply for your first home loan, it's important to understand your loan-to-value ratio, or your LVR, and how it impacts your borrowing power. Simply put, LVR is the amount you need to borrow as a percentage of the lender's valuation of the property you plan to buy. Lenders will calculate your LVR before approving your home loan.
When calculating LVR, your lender will use the amount of money you intend to borrow and divide it by the value of your property. A low LVR is important because an LVR over 80% will generally mean you have to pay Lender's Mortgage Insurance, LMI or you may need the support of a guarantor.

To learn more about this, check out our short video below or give Dale Bannerman a call on 0425 320 750.
Buying your first home? You may consider getting help from a guarantor!
If you've been trying to get your foot on the property ladder, you will know that trying to save for a deposit can feel like an impossible feat. Well, you might be able to get the help of a guarantor! If you're trying to buy a home with less than a 20% deposit, lenders may require you to pay Lender's Mortgage Insurance otherwise known as LMI, or you will need to ask an immediate family member to go guarantor on your loan.
So, how does a guarantor loan work? Well, a guarantor can provide security for your home loan in the form of assets, typically their home. In this situation, the guarantor uses the equity in their home as additional security for your loan.
Watch our short video to learn more about a guarantor loan.
Want to know more? Check out our free e-guides!

To arrange an appointment please call Dale Bannerman on 0425 320 750.
We can also help you with: