Mortgage Broker Corrimal
Mortgage Broker Corrimal | Home Loans Corrimal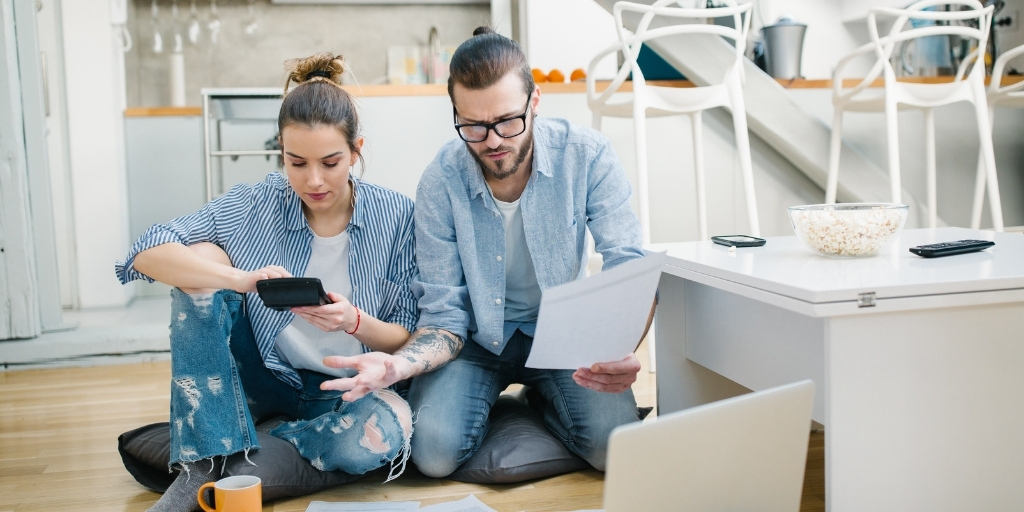 Buying a property in Corrimal? Our team can help you secure the right finance!
Only being 63km away from Sydney CBD, you still get to enjoy a short commute for a weekend away, whilst still enjoying the relaxed beach lifestyle on a day to day basis. Being a suburb that has over 25 parks, you can be confident to find one that is perfect for your family. The demographics in Corrimal range from young singles, families, and older mature couples. With that said though, the primary demographic is couples with children.
Over the last year, the median property prices ranged from $1,025,000 for houses to $592,500 for units. So if you're wanting to purchase a property in this suburb, feel free to get in touch with Mortgage Broker Dale Bannerman to discuss your borrowing capacity.
Start your home loan journey today
How can Mortgage Broker Dale Bannerman help you?
As your local mortgage broker, we will do all the legwork in finding the right home loan for your needs and support you throughout the entire application and settlement process. Our mission is to find the right home loan for your individual needs and to always have your best interests at heart. We will also:
Explain the costs and home loan process
Help you organise pre-approval
Apply for any incentives that you may be eligible for and
Support you all the way
So if you're ready to purchase your next property, reach out to our home loan expert by calling Dale on 0425 320 750. We are here to help you!
As your local home loan experts, we'll take the time to search through hundreds of home loans from our lenders to find the one that suits you. We will sit down and speak to you about your individual circumstances to identify the right loan option for your needs. This is different from when you go straight to a bank, where your options are often limited.
As your broker, Dale Bannerman will make it easy to find the right home loan for your needs as we have access to hundreds of great home loan deals from a wide range of experienced and professional lending institutions, including banks, credit unions and building societies.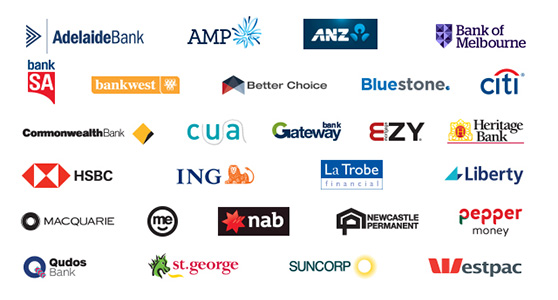 To arrange an appointment please call Dale Bannerman 0425 320 750.