Mortgage Brokers Wollongong
Mortgage Brokers Wollongong | Home Loans Wollongong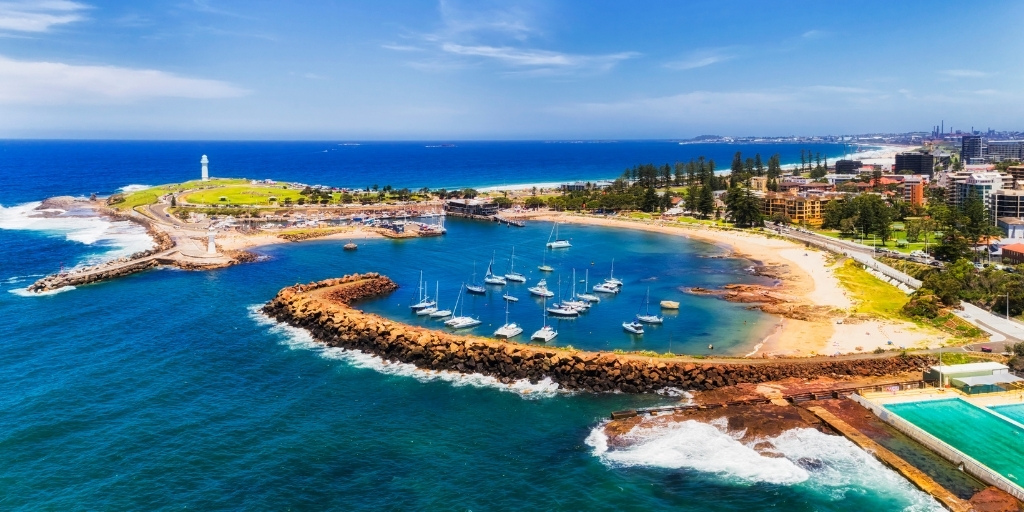 Buying a property in Wollongong, NSW
Wollongong offers an abundance of beautiful outdoor places to go to, so it's perfect for those who love spending time outdoors. With stunning beaches at your front doorstep and mountains a short drive away, there is always something new to discover.
In general, people in Wollongong work in a professional occupation, while some work locally, others often commute to the city as well as the train line will take you straight to the CBD.
Over the past year, the median property prices in Wollongong have ranged from $915,000 for houses to $630,000 for units, so if you have been thinking about purchasing a property here, get in touch with Dale Bannerman to discuss your borrowing capacity.
Start your home loan journey today
Mortgage Brokers in Wollongong
If you've been thinking about upgrading your home to something different or maybe even slightly bigger, then there are a few things you may want to consider first.
Using the equity in your existing home
Firstly, consider using the equity in your existing home to purchase your next property. When buying your next home, you might be able to use the available equity in your home as security instead of a usual cash deposit.
Market conditions
Secondly, it's important to consider the market conditions. Is it the right time for you to buy? If the market is in a slump, which means that prices are declining, then it's often called a buyer's market.
If it's a buyers market, you will have more power to negotiate and will likely be able to purchase more house for your money. If you can manage to couple a buyer's market with low-interest rates, you'll find that you also have lower monthly mortgage payments.
Selling your property before buying
Lastly, you may need to or want to sell your existing property before purchasing another. If this is the case it's good to have an understanding of the pros and cons.
Pros of selling your property first include:
Knowing exactly how much capital you have available to purchase your next home.
When you sell your property, you have the option of renting in the suburb you like before buying.
Once you've accepted an offer on your property, you could negotiate with the buyer to extend the settlement date to give yourself more time to find your next home.
If the housing market is 'soft' it often makes sense to sell your property first as it could take longer for a buyer to come along. This means you could avoid the stressful situation of managing 2 home loans at the same time.
Pros of buying your next property first include:
If the market conditions are strong then you may be able to sell your current property quickly.
If you have built up significant equity in your current home, then you're in a stronger financial position, as you could use it to secure finance on your new purchase.
If you are considering selling your property before buying, it's probably a good idea to speak with one of our mortgage brokers to have a complete understanding of your financial situation first.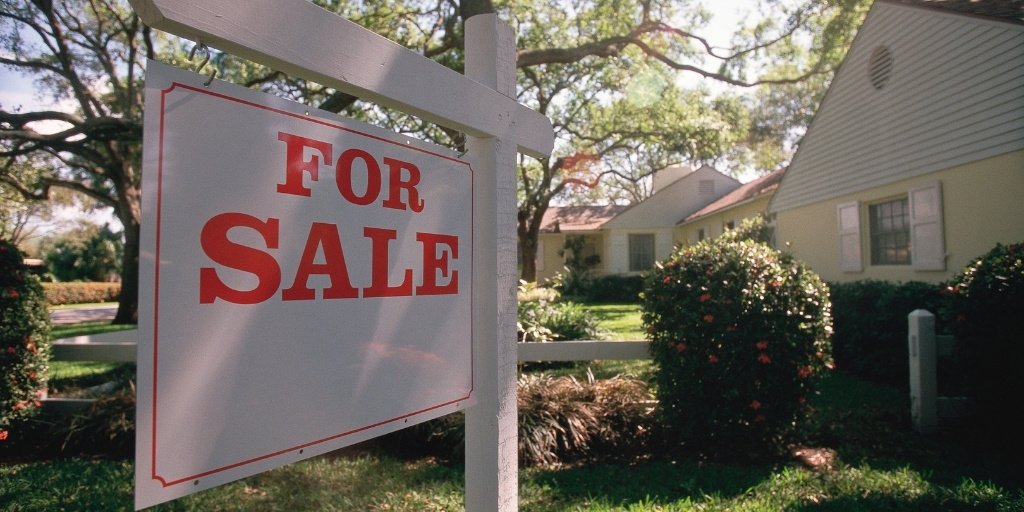 Want more information?
If you would like to do some of your own research first, make sure you check out our home loan resources below!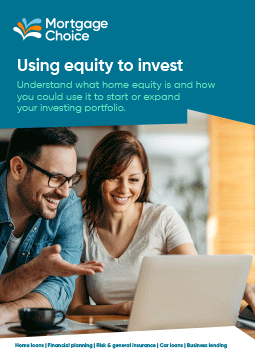 To arrange an appointment please call Dale Bannerman on 0425 320 750.
We can also help you with: