Refinancing
Refinancing your home loan | Top Rated Broker in Wollongong, Corrimal and Thirroul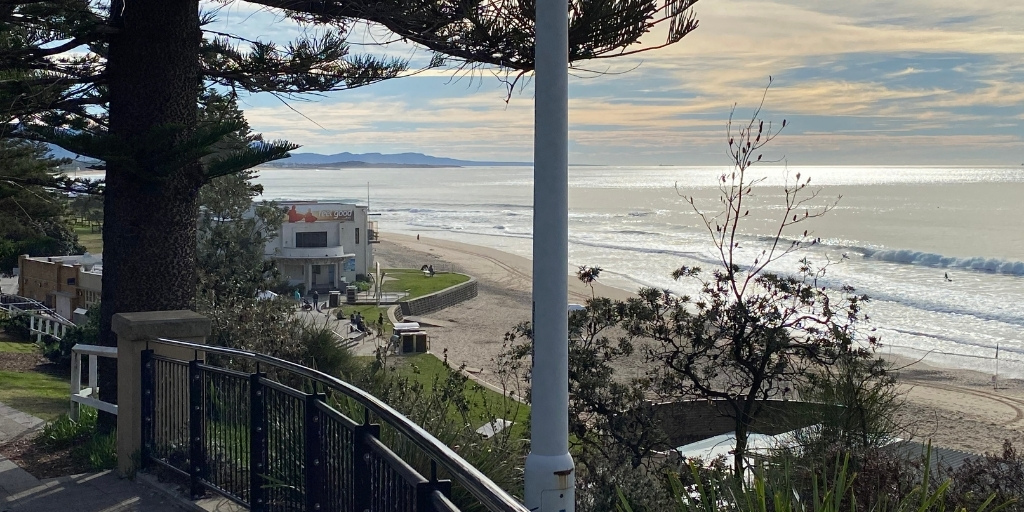 How can you benefit from a home loan health check?
If you've had a home loan for a few years now, it's safe to assume your life has changed in that time. You may have started a new job, received a promotion, or gone through significant life changes. As your local mortgage broker in Corrimal, we are here to help you secure a more competitive interest rate for your home loan!
Start your home loan journey today
Why should you consider refinancing?
There are many reasons why you may consider this option, including;
To secure a lower rate
Change to a fixed interest rate
Change to a variable interest rate
Switch to a different lender
Change to a more basic loan
Consolidate debts or to
Access equity in your current home
If you would like to explore this option for yourself, then please reach out to me and we can discuss if it's the right move for you.
The home loan market at the moment is looking pretty good. With rates at an all-time low, it begs the question – is it time to reconsider your options when it comes to your home loan? Whether you've not considered refinancing before, or you've started some research, it can be difficult to know where to start.
But that's why we're here.
As your local home loan expert, we have access to hundreds of loans from a wide choice of leading lenders, including Australia's big banks and a selection of specialist lenders. We're happy to provide a free review of your current home loan.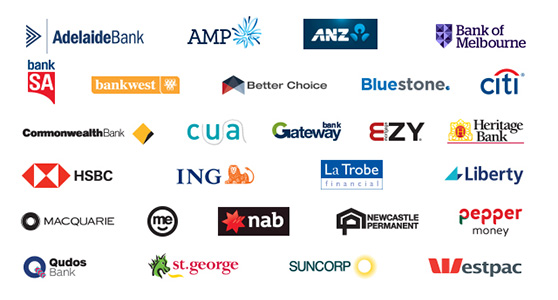 Frequently asked questions when refinancing
1. Do I need a deposit to refinance my home loan?

You generally do not need to pay a deposit when refinancing your home loan, but there are a range of fees you'll probably have to pay. You may also have to pay for LMI if the value of your equity in the property (your initial deposit, plus the sum of your principal repayments so far and any capital gains) is less than 20% of the property's value, or if you're refinancing the loan to over 80% of the property's value.
2. How much can refinancing save me?

To work out what your monthly repayments might be and how much you could save by refinancing, you can use our home loan repayment calculator. Check them out here.
3. What can Equity be used for?

Some common uses other than buying a property, include using your equity towards home improvements, car loans or a holiday.
Want more information?
If you would like to do some of your own research first, make sure you check out our home loan resources below!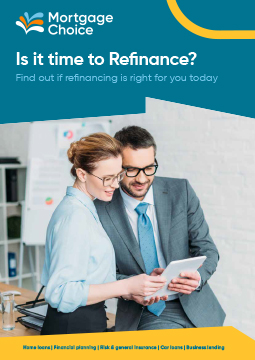 Ready to book a home loan health check? Call Dale on 0425 320 750.