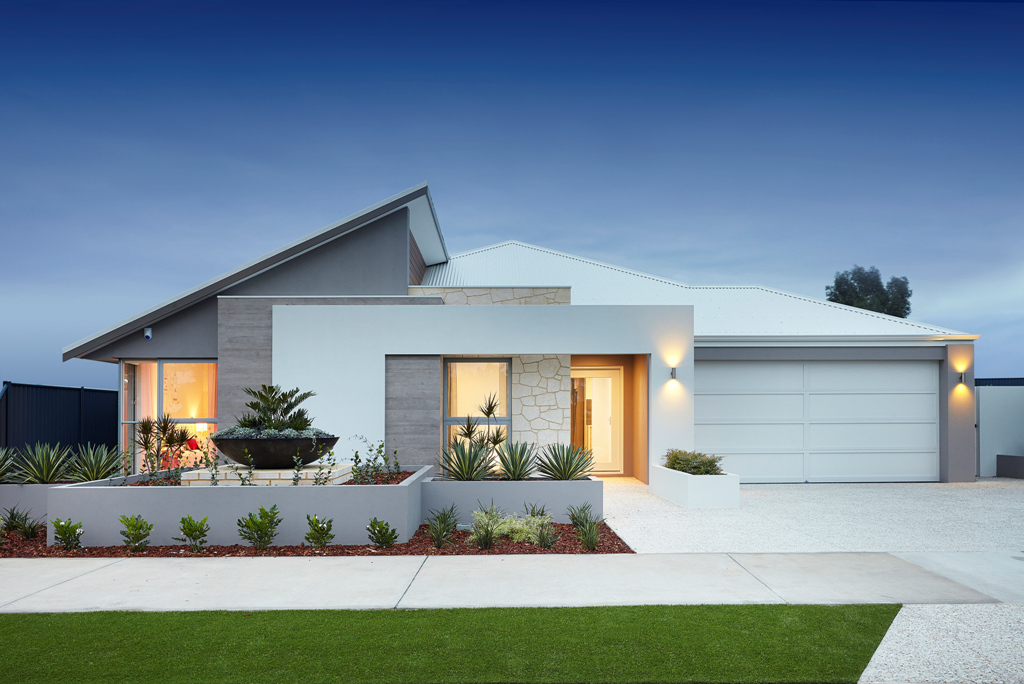 For most of us, there is no bigger financial decision then the one that gets you onto the property ladder for the first time. Whether it's moving out of home or ditching the rental scene, buying your first home is bound to cause stress of some degree. I've put together this 'how to guide' because I see the transformation from 'wanting to buy' to 'proud owner' on a weekly basis and it almost always starts with "I want to buy a house but I don't really know where to start…"
Do you have steady/ secure employment? The back bone of any loan application is the ability to pay it back. Your most recent pay slip will show the bank how much you've earnt for the financial year, giving them a solid indication of what to expect into the future.
Savings history… Most lenders want to see the last 3 months savings history to determine a pattern of how well you can save. If there are any 'lump sum' deposits over this time, we'll need to explain where the monies have come from (ie; gift from parents, sale of motorbike, etc.).
Your credit history… When we submit a loan application, the lender will complete a credit check on you to see that you haven't had any defaults or loans going to debt collectors. It goes without saying that ideally your credit history would be clear, but unfortunately there are some situations where something can show up on your file without you even being aware. A shared rental arrangement with some friends is an example. Say the electricity is in your name only and you move out. They decide not to pay the bill for a few months and you have a bad credit history to show for it. Poor credit history does not rule you out completely from getting a home loan, but it make the process that bit harder.
Pre-approval… Some mortgage brokers don't value the 'pre-approval' but I believe it's the key to ensuring the whole process runs smoothly. It allows you to put a scenario to the bank so they can assess your application while you're still looking for the perfect home. A pre-approval is valid for a 3 month period, and if it takes a little longer to find a property we simply provide updated pay slips and savings history to extend. It's effectively doing the hard work up front so you get to concentrate on finding your first home.
I hope this helps you answer some of the questions you'll no doubt come across, and as always, feel free to give me a call or drop me an email to discuss your personal situation.
Dane Heinrich
Mortgage Broker/ Franchisee
Mortgage Choice Sale
M: 0438 626 885
E: dane.heinrich@mortgagechoice.com.au