Financial Planning
Financial planning for a better future | Sale, Warragul & Traralgon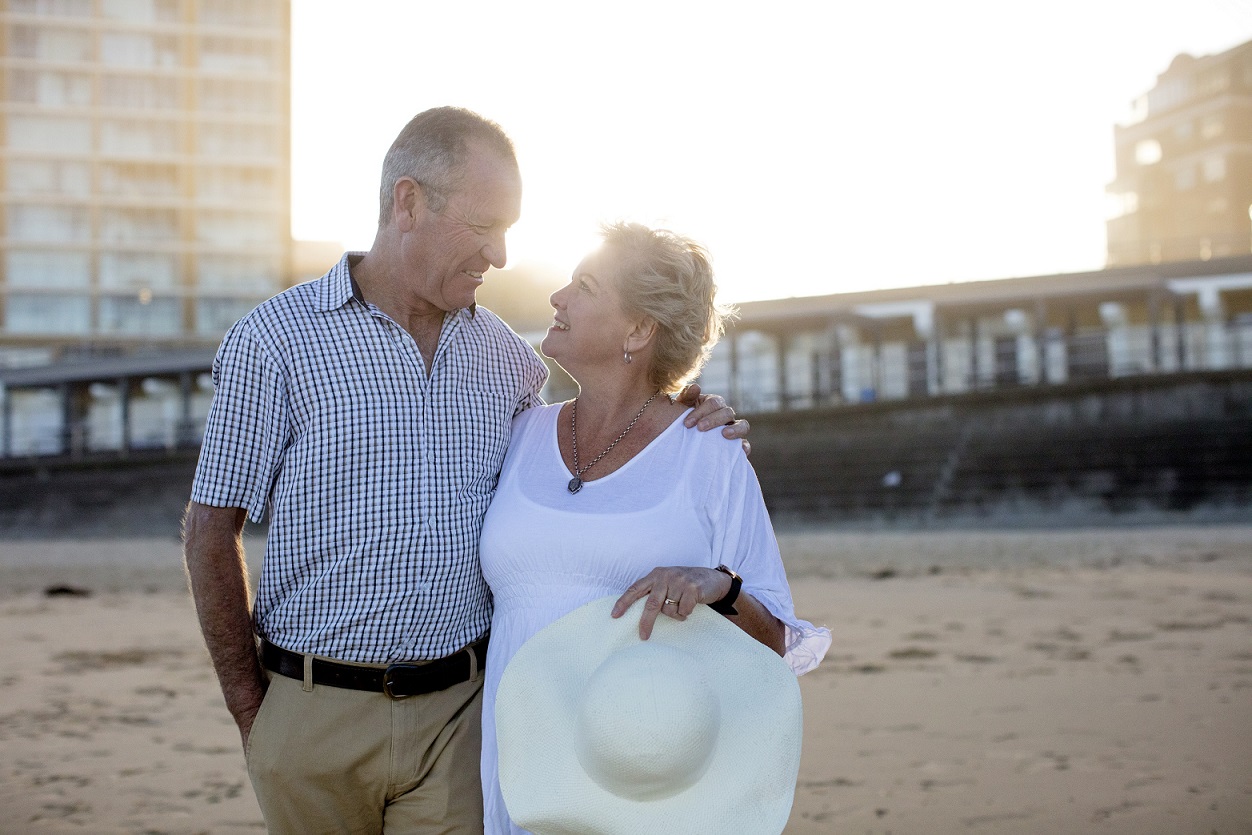 Having enough to retire when you want, live debt free or buy the next investment property doesn't just 'happen'. Likely you will need a good, solid financial plan to help you reach those goals. Our team in Sale understand how important that is.
Do you want to send the kids to private school? Retire at 50? Stop paying interest by living debt-free? Travel the world? Each financial goal is individual and personal to you. But the need for a good financial plan is universal.
A financial plan can help you figure out the next steps on your finance journey
At Mortgage Choice in Sale we are passionate about providing services that extend beyond your home loan. Why? Because your life doesn't stop at your home loan! It's important to have strategies in place to get your money working hard for you.
Meet David - our financial adviser at Mortgage Choice in Sale

Having worked in the Financial Planning industry since 2000, David brings a wealth of experience to the team and our clients. He works with people who want to make the most of their income, get their insurance up-to-date, build wealth both inside and outside of superannuation and have a solid retirement income.
"There's not many jobs out there in which you get to sit down with a client and map out the financial goals they want to achieve throughout their life - and then put together a plan to help them hit those goals. It's a pretty amazing feeling watching a client become less reliant on their paycheck, or live out their dreams in retirement."
Our financial adviser, David can help you with:
Book your complimentary first appointment with David
We care a lot about the financial futures of our customers. Which is why our team at Mortgage Choice in Sale & Warragul offer a complimentary first appointment with David. You can use this time to understand more about how he can help you, have a review of your superannuation, retirement income, insurances and more!
To book your complimentary first appointment with our financial adviser David, call us on (03) 5144 3265 or 0438 626 885 or click on the Contact Us button at the top of the page.
David Taylor
Servicing Melbourne Metro, with offices in Canterbury, Wantirna, Elsternwick and Rosanna
Phone: 0403 189 798
Cashflow management
Insurance
Investment loans
Superannuation
Learn more