Financial Planning
FinChoice Financial Planning | Ellenbrook & Midland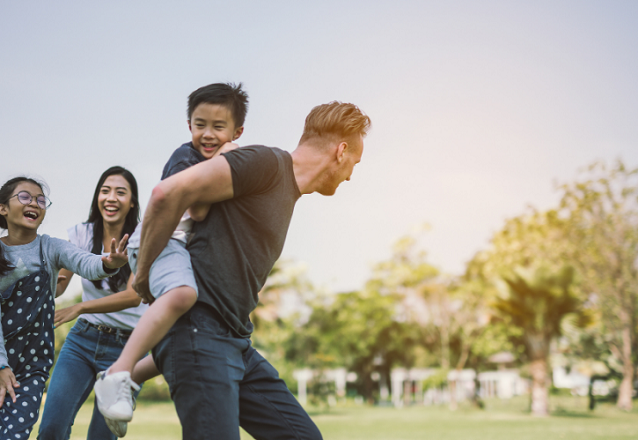 Working alongside our FinChoice financial planning team, we are proud to offer a full range of financial services in-house. It makes it easy for our customers to get the right advice for their broader finances and goals. We even cover the cost of your first appointment with FinChoice.
Danielle Williams & FinChoice - your finance team
I am passionate about my customers getting the very best quality advice; not just their home loan & other lending, but across their long term financial health. That's why we have a FinChoice financial adviser working directly with our customers. They are part of the Mortgage Choice family as well, which makes their advice seamless across your full financial portfolio.
FinChoice helps our customers with:
Creating a financial plan to hit future finance goals
Reviewing their super fund and return
Strategising on investing and creating wealth
Transitioning to retirement
Recommending great insurance solutions
Budgeting and saving plans
and more!
A financial plan is a solid foundation for your future
Many Australians are hesitant about financial planning. They think it's only for people nearing retirement or that it's super expensive - not true! Financial planning is about putting your money to work - and getting the most out of it - no matter what you earn.
Let's talk about financial planning together
Mortgage Choice and FinChoice both believe that transparent financial advice should be available to all Australians. That's why I cover the cost of your first appointment with our financial adviser, so you can start your journey easily.
Contact Danielle to book your complimentary first appointment with FinChoice on 0433 841 593 or click on the Contact Us button at the top of the page.