First home buyers
First home loans | Mortgage Broker Ellenbrook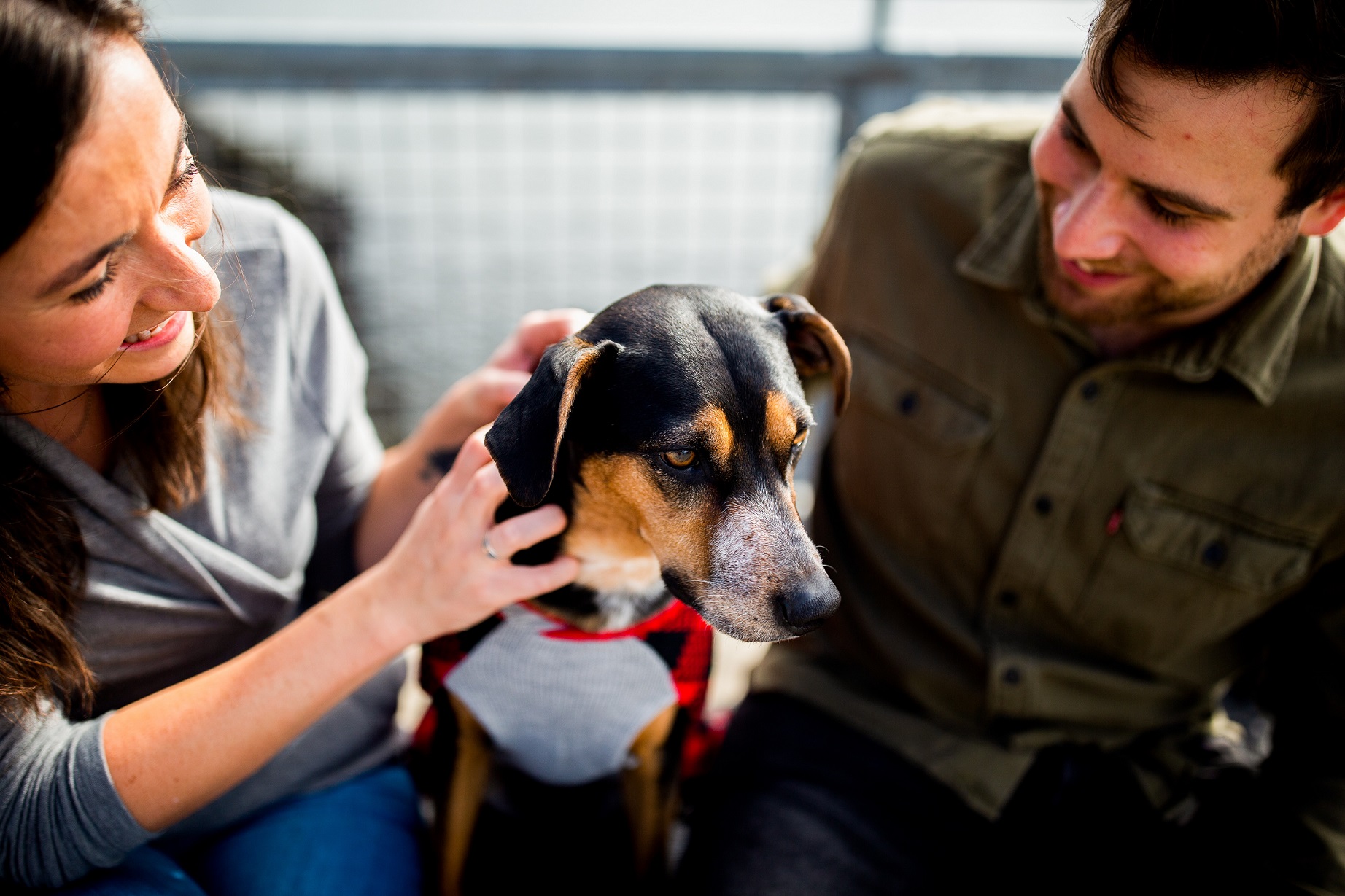 Breaking into the property market with your first home can be overwhelming, but rest assured, there is plenty of help available. Both the state and federal government have put incentives in place to help anyone buying their first home, and there are some great home loans out there as well.
It's a great time to buy your first home
There's no denying that it's a great time to buy your first home. With record low interest rates, a thriving WA property market and a range of handy incentives, there are plenty of Australians taking advantage of the environment.
Here are some of the incentives available to WA first home buyers:
Stamp duty concessions for first home buyers:
There are some great savings on stamp duty for first home buyers. If you're buying an established home, you are exempt from stamp duty if the property is valued at $430,000 or less (a saving of upto $14,440). And there's discounted stamp duty available if it's valued between $430,001 and $530,000.
Buying vacant land could also see you saving on stamp duty with any purchases up to $300,000 exempt from stamp duty, along with a discounted rate for any land valued between $300,000 and $400,000. Find out more here.
First home owners grant:
First-home buyers can receive a grant of $10,000 to buy or build a new home for use as their principal place of residence — a home that has been substantially renovated may be considered a new home. Find out more here.
First Home Loan Deposit Scheme:
This is a federal government initiative that could help you get into your first home faster, allowing you to obtain a home loan with just a 5% deposit AND avoid Lenders Mortgage Insurance (LMI). For those eligible first home buyers, the government will guarantee the other 15% with the lender. Find out more here.
How I can help you get into your first home
When navigating the finance process for the first time, it's a good idea to have someone knowledgeable on your side. I have a wide range of home loans for first home buyers available! Sitting with me is like sitting with over 25 lenders, without having to do the work to compare them all.
This is how I can help:
I will go through your numbers with you like possible repayments, how much deposit you need to save and what you could likely borrow.
I will answer any questions you have about the process, banks and what to expect from the process.
I do all the research for you, from our panel of over 25 lenders to ensure I find you the right home loan with the features and rate you want.
I complete all the paperwork for you, and submit your application to the lender for approval. I'll even do all the follow up for you, to save you spending hours on the phone to your bank.
My service is no cost to you, because your lender pays me a commission after your loan settles. Unlike other brokers, Mortgage Choice brokers are paid the same rate of commission regardless of the home loan you choose from our wide choice of lenders.
Let's talk about your first home loan
Danielle Williams and her team in Midland, Ellenbrook and Bullsbrook are happy to chat you through the next steps in buying your first home - no matter where you are starting from. You may also want to check out our:
Call Danielle, your local Mortgage Broker in Ellenbrook & Midland on 0433 841 593 or click on the Contact Us button at the top of the page.
The right home loan for your first home
Our mission is to find the right home loan for your individual needs and to always have your best interests at heart. Plain and simple. Which is why we have such a wide range of lenders to choose from. We can search through hundreds of products to find something tailored to your situation. ~