Car loans & leasing
Car Loans | Danni Russell in Sorrento & Karrinyup
One of the most unexciting parts of buying a new car is finding the right car loan. With so many options out there, it can be hard to sort the quality options from the ones that will come back to bite you.
Mortgage Choice don't just give great home loan advice - we give advice on your car loan too! With a panel of over 20 quality car loan lenders, our team in Sorrento & Karrinyup have the right solution for you; one you won't regret later. We'll go through your budget, do some numbers for you and figure out the car finance options that would suit your new car best.
We do all the legwork for your car loan
It's often the hours of research it would take to find the best rate or features for a car loan that puts most people off doing their due diligence. That's where I come in! As a lending and finance expert, I will do all the comparison and research for you - saving you hours of searching. We have a range of over 20 car loan lenders on our panel - who offer transparent finance without the fine print.
We can even help you get pre-approval on your car loan, so you can search for your car knowing your finance has a thumbs up from your lender.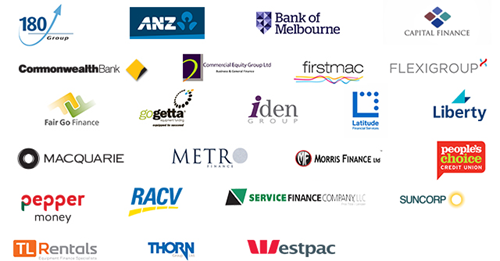 Our car buying service
If you are one of those people who hates the prospect of shopping for your new car - we can help with that too. Just tell us the make and model of the car you want and we'll use our national buying power to get you a great deal. We do the work for you, searching a national network of car dealers to get the best deal - and then get it delivered to your door. We can even help with the trade-in of your old vehicle.
Your trusted loan expert
I would love to get started on finding you the right car loan. Call me today on 0435 467 512 to chat about how to get started. We can save you time & possibly money on your car purchase.
I service the areas of Karrinyup, Sorrento, North Beach, Innaloo, Mount Hawthorn, Osborne Park, Scarborough, Balcatta, Hamersley, Trigg & surrounds.
Compare and save on your car loan
We search through offers from over 25 lenders to find you the car loan that is suited to your needs. ~