Financial Planning
Financial Planning | Bryan McGuinness from FinChoice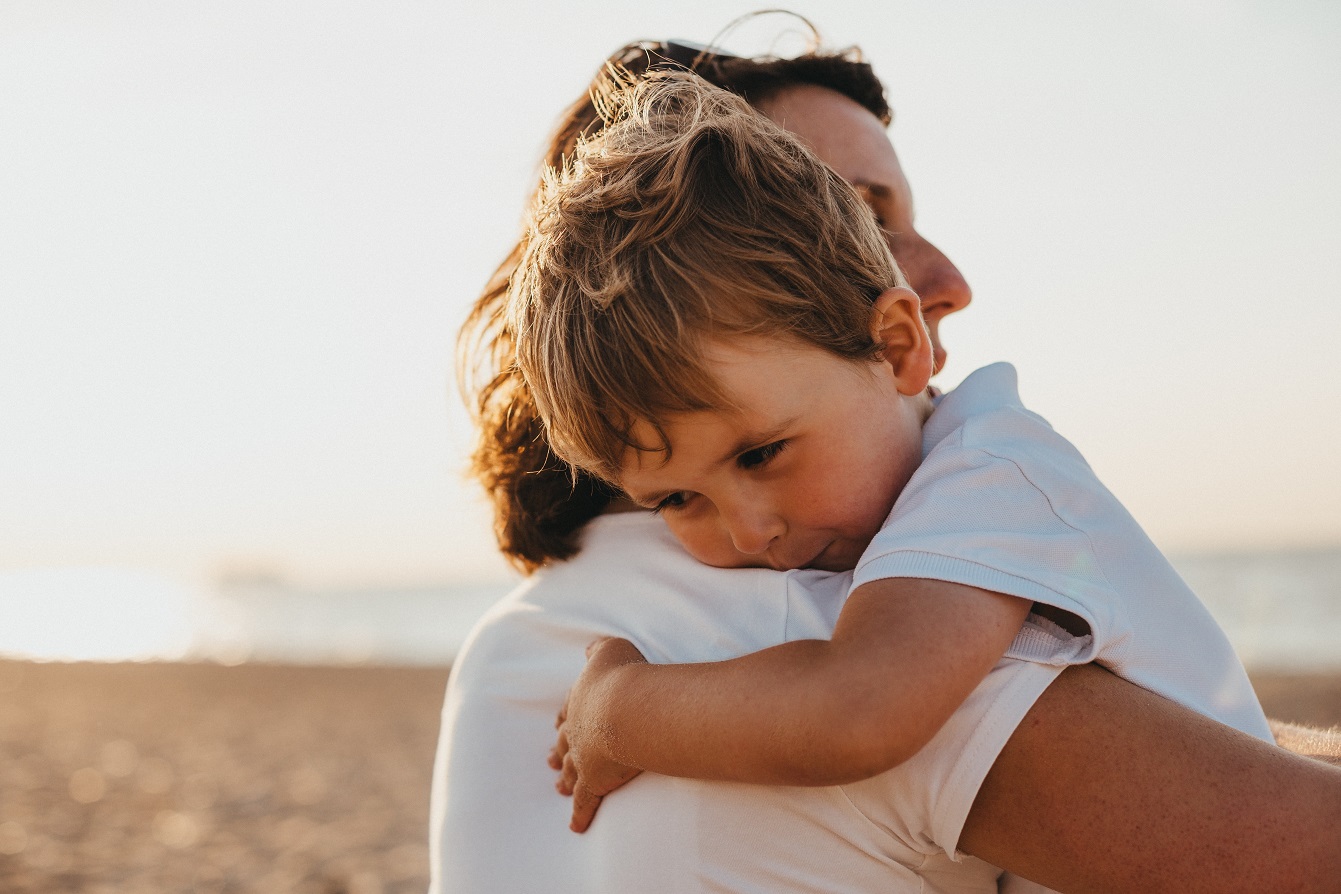 If 2020 has taught us anything, it's that we can't predict the future...but we can plan for it. From getting your money working harder for you to putting a Plan B in place, our FinChoice team can help.
FinChoice is our financial planning partner at Mortgage Choice, tailored specifically to cater to the needs of our local Mortgage Choice clients in North Beach & Sorrento. They can help with planning for your retirement, investing your money and ensuring you are covered with effective insurance.
It's not what you earn
The most important tip about financial planning is: it's not about what you earn! Many people earning high incomes still find they don't have enough put away for an emergency, or any to put toward investment. It's just about making better choices with your finances.
Whether you earn $50,000 or $500,000, Bryan and his FinChoice will get your money working harder for you through an effective financial plan.
FinChoice can help you with:
Financial planning
Retirement planning
Super review
Investing your money
Insurances
Budgeting and saving
and more!
Ensuring you have a Plan B
If you have a family or financial responsibilities, it's important that you know you have a Plan B, to cover you should the worst happen. If you were suddenly unable to work, how would you finance your life, your mortgage or your child's school fees? Our team at FinChoice will help you review your current insurances to ensure they are still relevant and find you protection that is effective and reliable. Click here to figure out what insurances you might need.
Money is the last thing you want to worry about when you find yourself in a tough spot.
Enjoying your retirement
No matter where you are in your career, it's never too early to start planning for an amazing retirement! If you have plans to travel, eat out and enjoy your years post-work, you will need to make sure you have the finances to support it. Bryan and the FinChoice team in Sorrento can provide a number of retirement planning services including reviewing your super fund & contributions, calculating how much you will need, putting together a plan to build your retirement income and more!
Your complimentary first appointment
We believe in financial planning - that's why we offer a complimentary first appointment with Bryan McGuinness - our amazing financial adviser. Call our team in Sorrento & Karrinyup today on 0435 467 512 to book!
I service the areas of Karrinyup, Sorrento, North Beach, Innaloo, Mount Hawthorn, Osborne Park, Scarborough, Balcatta, Hamersley, Trigg & surrounds.