July 21, 2016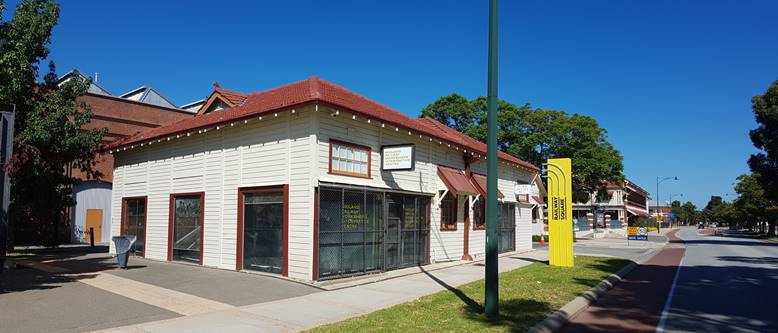 We are now operating out of our new office in Midland.
Our new address is 10/24 Victoria Street, Midland Business Center, Midland WA 6056.
After 5 years in Bassendean we have made the move to Midland so we now have better access to our clients than ever before. Our new location should not only make it easier for you to drop in and see us but it's now also easier for us to come and see you.
Drop by anytime!