Mortgage Broker in Mile End
Mortgage Broker Mile End | Home Loans Mile End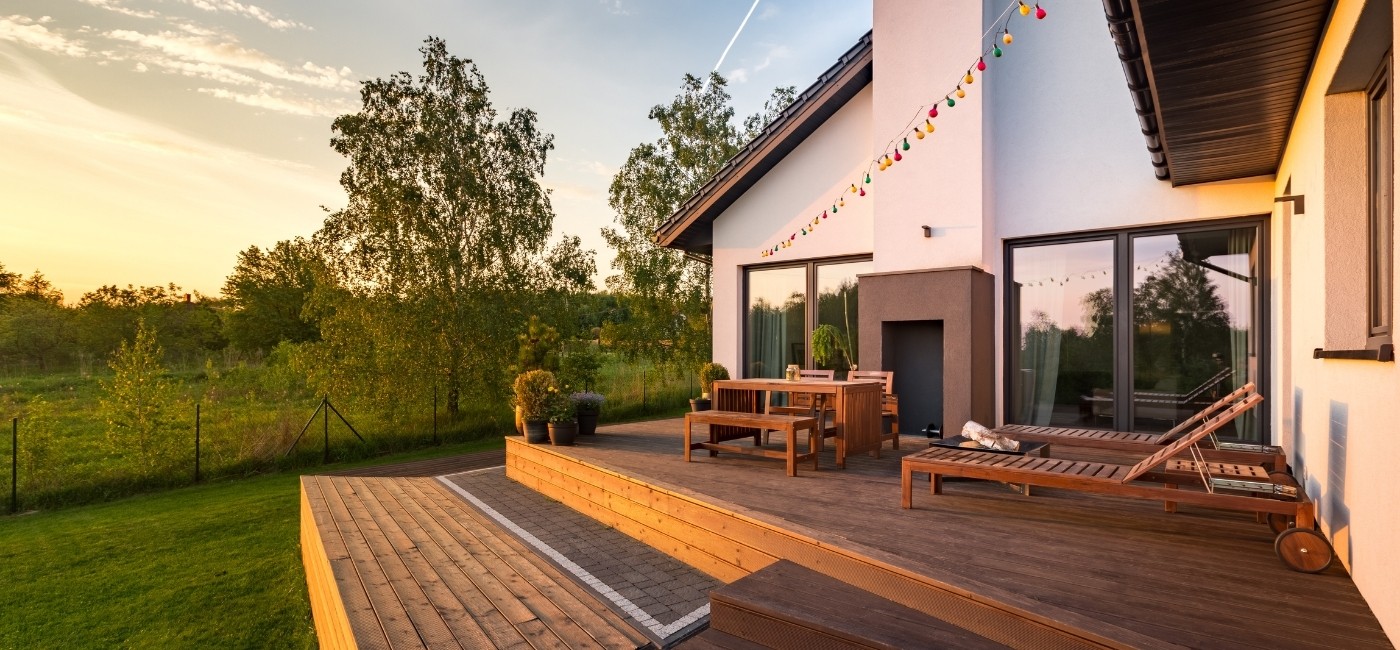 Buying a property in Mile End
Being a suburb close to the centre of town, city workers love Mile End. It offers great public transport, local cafes and not to mention it's only 10 minutes to some of Adelaide's great beaches.
When it comes to property, there is a great balance between large blocks with big homes, low rise apartments and townhouses. The median property prices over the last year ranged from $640,250 for houses to $470,000 for units.
Mortgage Broker Mile End
As your local Mortgage Broker in Mile End, we can help you assess the property & loan market and find a home loan that's tailored to your individual needs. When it comes to purchasing a property, the first step should be determining your borrowing capacity, so that you know your maximum available funds so you can narrow your search, negotiate with more certainty, and bid with more confidence if you're going to auction.
As your mortgage broker, we will find out how much you can borrow, determine what size your deposit needs to be & find out if you are eligible for any government grants or concessions.
Plus, because we are a Mortgage Choice broker, we are paid the same rate, regardless of the home loan you choose. It's part of what makes us different and ensures we always have your best interests at heart.
We have a wide panel of lenders
Darren Peters also has access to a wide panel of lenders, including the big 4 banks and a selection of specialist lenders too. When you come to a broker, we handle everything for you from application through to settlement - we even take care of the legwork involved in finding the right home loan, so you can spend time doing the things you love.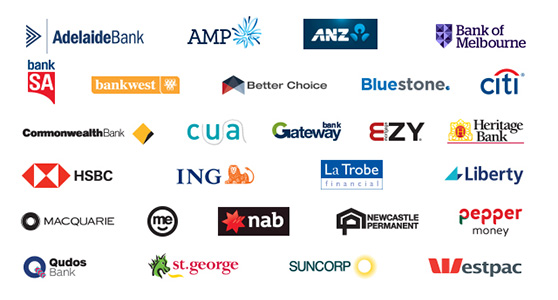 Other Home Loan Resources
If you would like to do some of your own research first, make sure you check out our home loan resources below!
Contact your mortgage broker, Darren Peters this week to discuss your situation. We'd love to help you through your home loan journey. Call 0400 853 729.
We can also help you with: