Refinancing
Refinancing your home | Plympton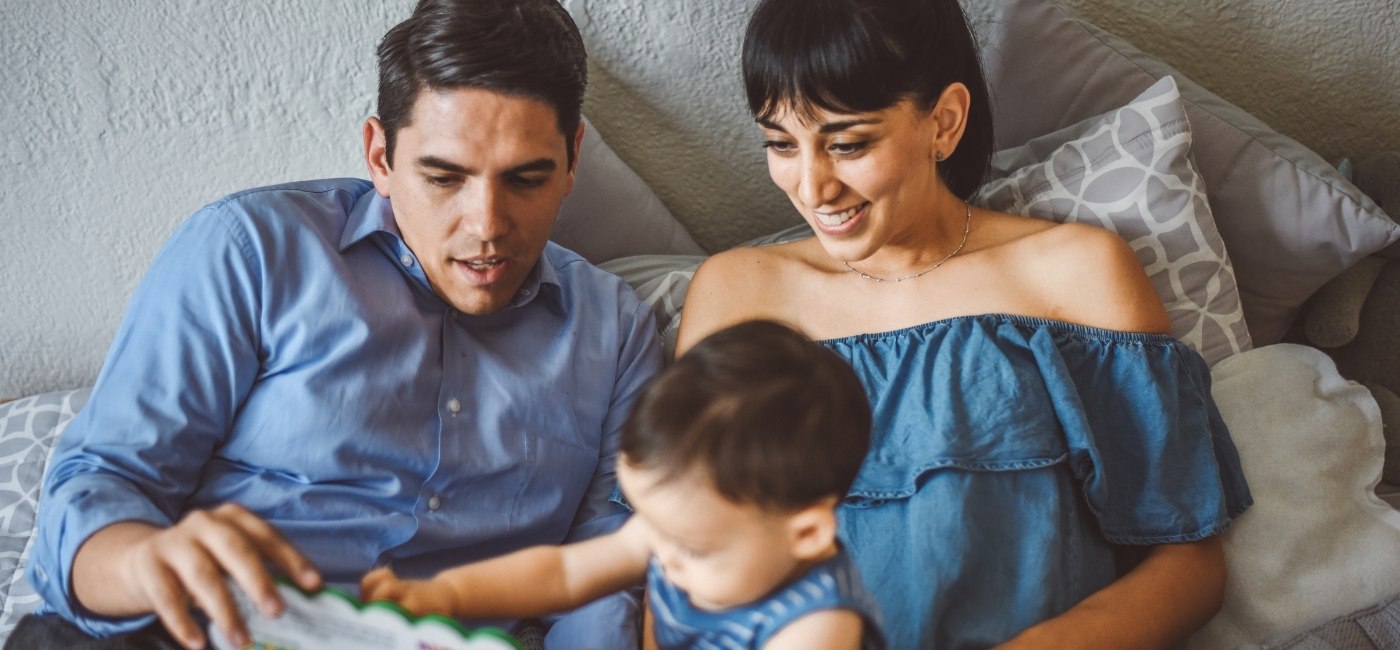 Should I consider refinancing my home loan? | Plympton
If you're looking to save money on your home loan just ask! The first step is finding out if there is a better interest rate or features available to you. As your mortgage broker, we'll compare your current home loan against hundreds of others to see if we can get you a better deal. Some of the reasons why you might consider refinancing include:
Securing a lower interest rate
Switching to a different lender
Changing your loan features
Consolidate your debt or even
Accessing the equity in your current property.
If you would like to explore this option for yourself, then please reach out to me and we can discuss if it's the right move for you.
Is refinancing worth it?
There can be some fantastic benefits in refinancing your home loan - just make sure you also weigh up the different expenses that can be involved in the transfer to make sure it's the right choice for you. If you're sure, get in touch with Darren Peters, Mortgage Broker in Plympton, Mile End and Henley Beach. As your broker, Darren will help you navigate through the best deals to help you secure a lower interest rate.
As your local mortgage broker in Plympton, Darren has access to a wide panel of lenders, including the big 4 banks and a selection of specialist lenders too. We'll complete the refinance paperwork for you and submit it to the lender. Our team from Mortgage Choice in Plympton will then follow up with the lender to make sure that the loan is progressing while keeping you up to date regularly.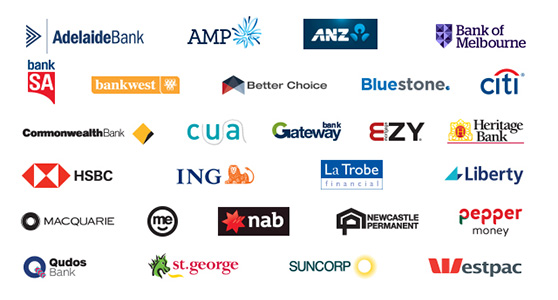 Home Loan Property Guides
If you would like to do some of your own research first, make sure you check out our home loan resources below!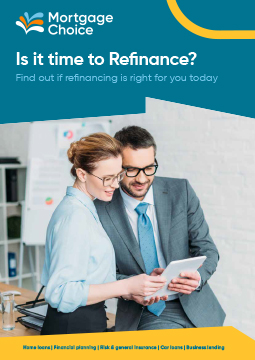 Book your free Home Loan Health Check
To find out if you could save on your home loan, book an appointment with Darren Peters at Mortgage Choice Plympton. Give our team a call on 0400 853 729 to discuss your unique situation.
We can also help you with: