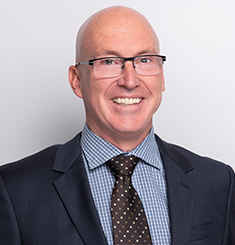 Darren Peters
I have been in the finance industry for over 30 years, so I'm confident that I will be able to help you secure the right home loan for your situation.
Throughout my finance career, I've held strategic positions in financial analytics, acquisitions and divestments, providing commercial advice to the government and have participated in small to medium scale property development. Outside of work, I enjoy watersports, cycling and coaching netball.
I became a mortgage broker to help people achieve their homeownership goals, negotiate the right loan for their situation and to help my clients build wealth through smart financial choices. If you would like to have a chat about your situation, please get in touch.
Mobile: 0400 853 729
Email: Darren.Peters@mortgagechoice.com.au
LinkedIn: Connect with me on LinkedIn