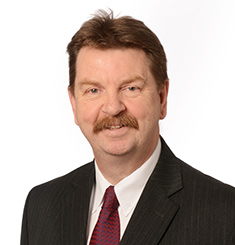 Daryl Clark
Owner / Mortgage Broker
Daryl has been in the finance industry for over 25 years, many of those years working in one of the big banks. With this experience, Daryl understands both sides of the loan process, and so can make getting a loan as stress-free and easy as possible.
He is passionate about being a Mortgage Choice broker, as he gets to make a a difference in peoples lives with strong guidance and sound advice. He understands purchasing a home or investment, refinancing and consolidating finances are fundamental to assisting people better position their life financially to support their future.
"As a Broker I enjoy the close relationship that I have with my clients. Witnessing their paths as individuals / families and being able to provide financial guidance through the many stages of life, enjoying their successes and being there to help with their hardships."