Your Home Loan experts from Kilmore through Mernda to Epping and the local area
Talk to Dave Thatcher and the team in Epping, Mernda and Kilmore for help with home loans, car loans, business lending, financial advice and more.
Open Hours

After hours by appointment
The Perfect Solution
The financial market is complex and hard to understand. Whether you are looking for a mortgage, personal loan, car loan or financial advice, there are many lenders and too many different loans to count. At Mortgage Choice, we pride ourselves on being able to clearly and easily recommend the solution in the market that best suits your needs.
We are able to do this by sitting and talking to you at a time and place that suits you to discuss your needs and listening to what really matters to you. I then do the hard work, looking at over 20 lenders through my network of contacts allowing you to be safe and secure in the knowledge that no stone is unturned in the search for the perfect home loan. Leaving you to get on with the good things in life, stress free.
How are Mortgage Brokers paid?
Our home loan service is at no cost to you. As a mortgage broker I am paid by our panel of lenders after your loan settles. This is because it is cheaper for the lenders to have Mortgage Choice running around doing all the hard work than to put Home Loan sales staff in every branch hoping that you will drop in. Mortgage Choice is also unique among broking services in the commissions that we get paid by our lenders.
As Mortgage Choice brokers, we are paid the same rate, regardless of the home loan that you choose from our wide choice of lenders. This effectively cuts out any conflict of interest that may arise and means that you know with certainty that my team and I have only your best interest at heart.
What's in a name, Mortgage Choice!
We offer a choice of mortgages; simple really. We are are a whole lot more than that. We also offer Financial Planning, Insurance services, personal loans, Credit cards, Car loans; for businesses we also have a range of commercial loans and asset finance options.
We are proud to offer a whole of life solution to your unique financial situation. It may seem like we are asking a lot of questions but our advice will change depending on what you want to achieve now and into the future.
Expert Home Loan advice. Every time!
Buying a house will be the biggest purchase that most of us are likely to make throughout our entire lives. With the bricks and mortar comes our hopes and dreams, our new lives and celebrations with safety and securityfor our loved ones. Once we are there, that is when our house quickly turns into a home.
As a professional in the market with business associates in all of the lending institutes on our panel (all of the major banks and some you may never even have heard of) I will not only endeavour to get you the best rate on your home loan, but what matters more is the setup and structure.
This alone can save you tens of thousands and take years off of your repayment time. I can also save you hours or even days looking around, walking the high street and making endless phone calls; no matter what you're looking for or what stage of life you are at:
First home buyer:- There are some fantastic rates at the moment and we can negotiate you through family guarantees, small deposits, Government Grants and stamp duty benefits making the whole experience of buying your first home a wonderful one.
Refinancing:- Whether upsizing, downsizing, consolidating debt or upgrading your existing property. I can determine the best and cheapest way of making your dreams come true, stress free and fast.
Pre-approval:- If you are looking for a home and want the certainty of knowing that you can purchase the one you want, I can go to the banks and acquire an approval from them on the amount of funds you may borrow leaving you free to be able to put an offer on a property with the certainty of knowing the funds will be there.
Investor:- A fantastic way to add income and financial security to your family is through property investment. Whether you have found the right property or need help looking, walking the minefield of tax benefits and negative gearing can be a fearful prospect. My team and referral partners can assist you to make this part of your life seamless and easy.
Self-employed:- The lenders have a range of policies when it comes to self-employed Mortgages. Our expert brokers have the knowledge to be able to search the market without any trouble to be able to find the right product that best suits your needs.
Bridging loans:- When you have found your new dream home before you have sold your existing home, we can guide you through being able to purchase the new home using your existing funds and collateral while the sale goes through making sure that you do not lose the home of your dreams to another buyer.
Construction:- When you have found the perfect place for your home to be, we are able to supply the solutions to be able to put the dream home there also. We also organise valuations, progress payments and are with you all the way to settlement.
Helping you is what we do
Whether it is out of hours or weekends, small or large loans, next week or next year, I will work around what suits you. My solitary goal is to assist you in getting wherever you want to go. This is our driving force and always will be!
Contact us today to discuss any finance or loan questions you might have.
The right home loan for your
needs
Our mission is to find the right home loan for your individual needs and to always have your best interests at heart. Plain and simple. Which is why we have such a wide range of lenders to choose from. We can search through hundreds of products to find something tailored to your situation. ~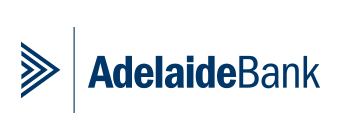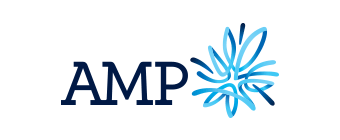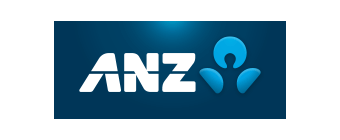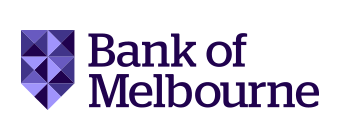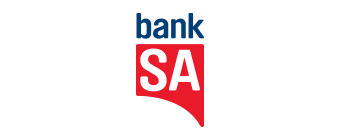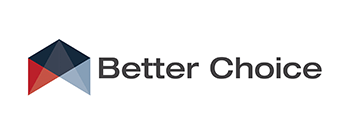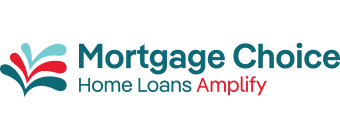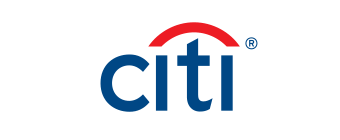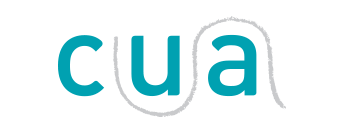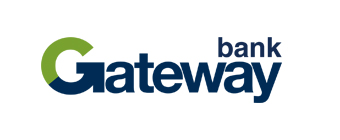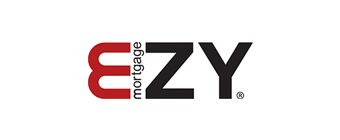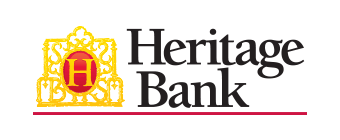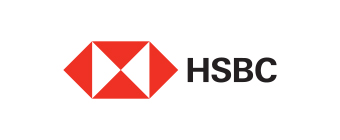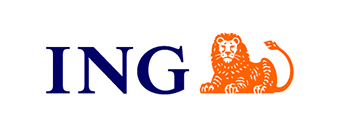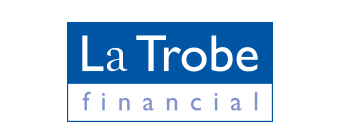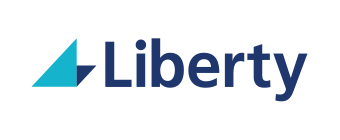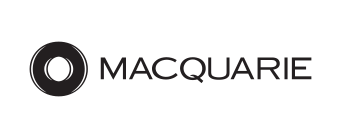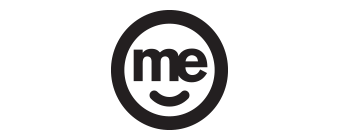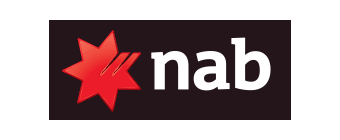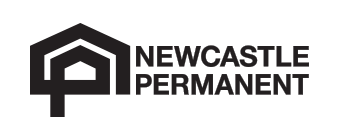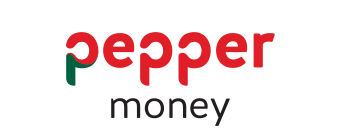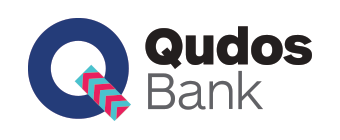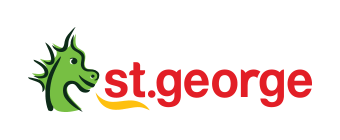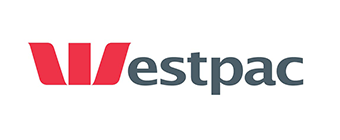 Help me
calculate