Welcome to Mortgage Choice in Bayside - David Coates
We will take you step-by-step through life's big moments.
Home, investment, business, car loans, financial planning and more.
Address
Suite 12, 2 St Andrews Street
BRIGHTON,

VIC

3186



Financial solutions for the life you want to live
Monday to Friday 9am to 5pm.
Week-day evenings (by appointment).
With over 16 years' experience our team in Brighton will become your financial guides, taking you step-by-step through life's big moments.
Each year over 80% of our work is for existing clients or new clients referred to us. There's a good chance this is why you came to our website now!
We are local to Brighton, Brighton East, Hampton, Hampton East, Moorabbin, Bentleigh, Bentleigh East, McKinnon, Ormond, Moorabbin and Heatherton. However, we also assist clients from anywhere across Bayside suburbs and greater Melbourne.
Saving for your first home?
The first major financial step for many is buying their first home. If this is you we will explain what's needed in plain language, remove any confusion, and help you right through to the day you collect the keys and move in!
Saving for your first home, or any other major goal, can be a challenge. Ask us if you want help to develop a savings plan so you can make your goals a reality.
We can also explain options for parents wanting to help out with a guarantee.
We will also show you how to protect your way of life once you have your home by putting in place the appropriate insurances to protect you from the unexpected.
We can even provide you with objective information on individual properties, streets or suburbs - something you are unlikely to get from real estate agents.
Relocating or Renovating?
Perhaps you have already taken that first step and are now looking to move home or renovate. We use unique software provided by Mortgage Choice to evaluate your options and then our team will get things organised with a minimum of fuss.
We give you access to an extensive range of loan options and we consider the whole package – including the loan structure, fees and flexibility to ensure any loan we recommend is well suited to your needs.
Pesky credit cards? Expensive home loan?
Your biggest expense is probably the interest you pay on credit cards, personal loans and home loans. Put some money back in your pocket! We can show you better options for your requirements, whether it's to reduce your commitments now or clear your debt sooner. Our straightforward process will show you the savings then we'll handle the paperwork so you can get on with life.
Life's really big moments - starting a family and retiring
Are you concerned about how you will cope financially as you start a family or prepare for retirement. We can help you plan so that your finances are in great shape in either case.
Building wealth
Have you thought about the life you'd really like to live? We can help you choose the investments to grow your wealth and build financial security for the long term. Everyone needs to do this but not enough do!
Investing in property?
If you choose to invest in property we'll estimate what it will cost you 'out of pocket'. We have all the answers and, for example, can explain how to use equity in a property you already own.
Buying your dream car or needing equipment for your business?
If your current financial goal is a vehicle we'll find the right finance for your car, truck or equipment; new or used; dealer or private sale; personal or business use. We have all bases covered!
No cost to you
Our home loan service is of no cost to you as the lender pays us after your loan settles.
As a Mortgage Choice broker we are paid the same rate regardless of the home loan you choose from our wide choice of lenders. This ensures we are focused on the right outcome for you!
We also have specialist financial solutions
Commercial - we have a range of solutions for business finance and commercial property.
SMSF borrowing - if you'd like to add some property to your self-managed super fund, rest assured, we work closely with a number of business partners offering financial advice, accountancy services, and access to property around the country.
Vehicle and equipment - leasing and personal loans for all your personal and business needs from a large range of providers
Reverse mortgages - we make it simple for you to access your home equity after retirement, without having to downsize your home.
Get the right advice
Call the team at Mortgage Choice in Bayside, today on 03 9591 0088, or call in and see us at Suite 12, 2 St Andrews Street, BRIGHTON Vic 3186.
As a starting point, many of clients come to us from Brighton, Brighton East, Bentleigh, Bentleigh East, Hampton, Hampton East, Moorabbin, McKinnon, Ormond or Heatherton. Over time this has grown and we now have many clients in the rest of Australia.
The right home loan for your
needs
Our mission is to find the right home loan for your individual needs and to always have your best interests at heart. Plain and simple. Which is why we have such a wide range of lenders to choose from. We can search through hundreds of products to find something tailored to your situation. ~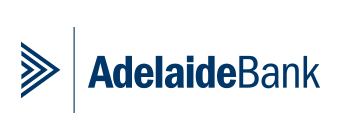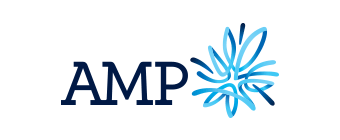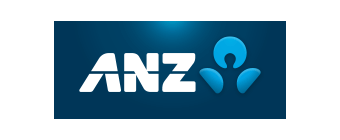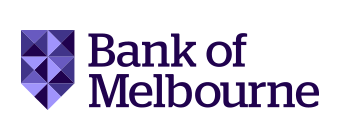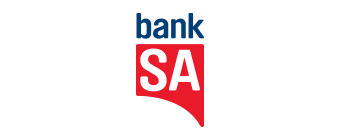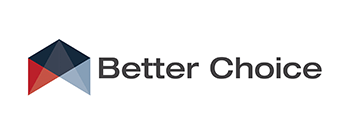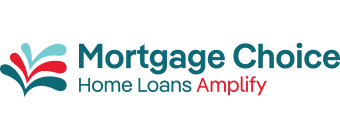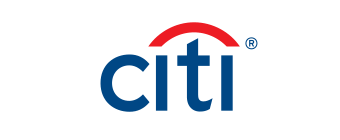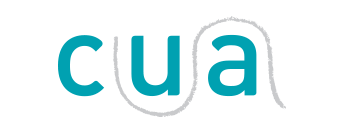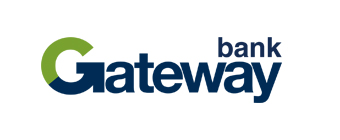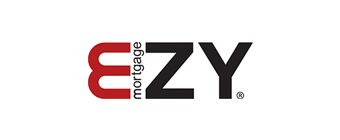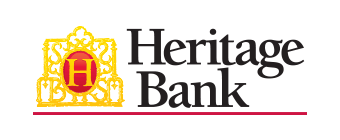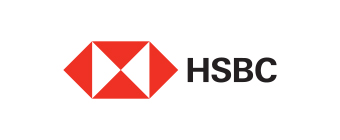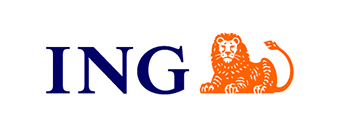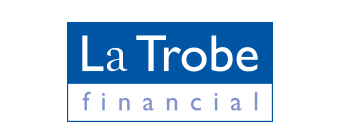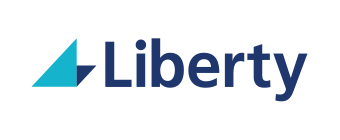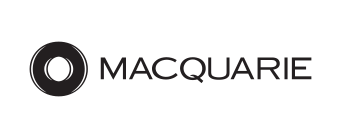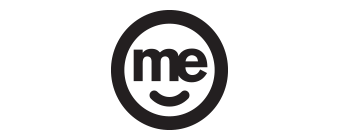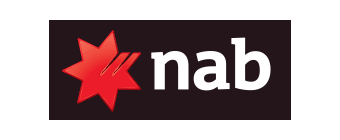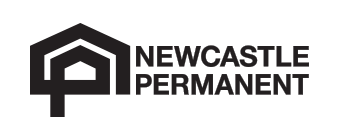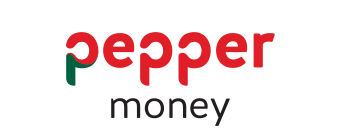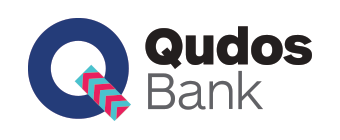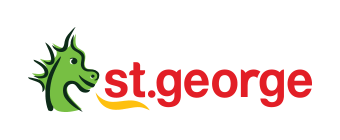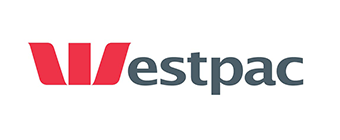 "David and team were fantastic with deep industry knowledge and ensured a great experience."
K O'Sullivan - Upgrader
Highett, VIC
"David and his team have been very professional and informative throughout the whole application process through to loan approval. He has gone above and beyond with all our queries and understanding what we want. "
N Loh & WS Loh - Refinancer
Elsternwick, VIC
"David came over and was super helpful. We knew accurately what we could borrow and adopted his recommendation for our needs. Melinda was also great over the phone and could help us whenever we had questions."
C Brown & C Downes - First Home Buyer
St Kilda, VIC
"Once again quality service and advice"
A&T Levett - Refinancer
Hampton East, VIC
"David and the team were easy to deal with, quick with any issues. David explained everything really well in the initial interview and set out all the options and what they entailed."
C & S Green - Upgrader
Mornington, VIC
"Being a new property investor, I needed hand holding and was not made to feel I had asked one too many questions. Patience of staff is much appreciated as well as being followed up. "
C&E Taing - Property Investor
Keysborough, VIC
"Very happy. David and his team are professional, supportive and friendly. This is the second time we have used David's services as we are very confident we are getting the best service and advice."
D & S Stephenson - Upgrader
Chelsea, VIC
"Very prompt, and extremely aware of my needs. I felt informed at all times and found all of my communication with all staff to be professional at all times. "
J Miles - Upgrader
Mornington, VIC
"Friendly service, helped with a complex loan and flexible with after hours meeting times. Thanks again David. "
G & N Esler - First Home Buyer
Brighton, VIC
"Very professionally handled. No effort whatsoever needed on my part. The five week settlement went very smoothly."
J Ferreira - Upgrader
Dandenong North, VIC
"Very stress free transfer. It was great to hand the documentation side of things to someone who knew exactly what needed to be done."
C & M Stewart - Upgrader
Edithvale, VIC
"This was the smoothest transaction I have experienced with home loans so far - minimal fuss and quick, efficient turnaround"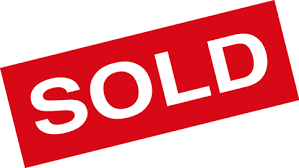 D&T Hanna - Upgrader
Bentleigh, VIC
"Friendly, professional service. I had full confidence in the financial advice I was given for both my mortgage and income protection."
C Franchi - Upgrader
McKinnon, VIC
"Great service - knowledgeable, plain English, easy to contact and excellent at following up/updating on loan progress."
A Ellis - Upgrader
Sandringham, VIC
"David was very accommodating by visiting us at home and taking the time to explain all of our options clearly to us. He stepped us through the process clearly and made buying our home an easy process - no dramas!"
L&J Burns - First Home Buyer
Mount Evelyn, VIC
Help me
calculate