As a local South Sydney business, we are proud to partner with many local business within our local area. This allows us to develop strong partnerships and enables us to work together to provide excellent customer services to our local community.
If you would like to discuss ways our business could partner together, please contact us at 9660 2271.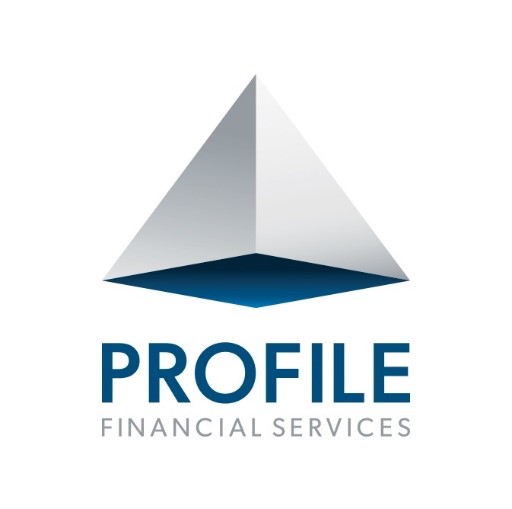 Profile Financial Services
Profile Financial Services is a boutique firm of specialists based in the heart of Sydney's CBD and Parramatta, and 100% owned by staff with no ownership or licensing ties to any other financial institution. You can trust they have complete control over the products and services they recommend making sure they are tailored to suit your individual needs and objectives.
Leanna, Profile's Senior Risk Adviser, can help you understand where you stand with your personal insurance strategies – what you have in place, why you have it and whether it fits your new circumstance.
m: 0408 675 486
e: Leanna.katsikaris@profileservices.com.au
Find out more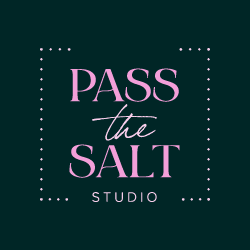 Pass the Salt
Pass the Salt is a visual brand and design studio devoted to shaking up brand strategy, design and creative direction for entrepreneurial dreamers, doers and fire-starters that smirk at rules and high-five at the adventure of exploration.

They want to live their truth, grow, evolve, do their best work… and get (really awesome) results from their business while they're at it. But they're being held back by branding and visuals that lack presence, purpose and personality.
Elise Elliott

0416 067 640
Find out more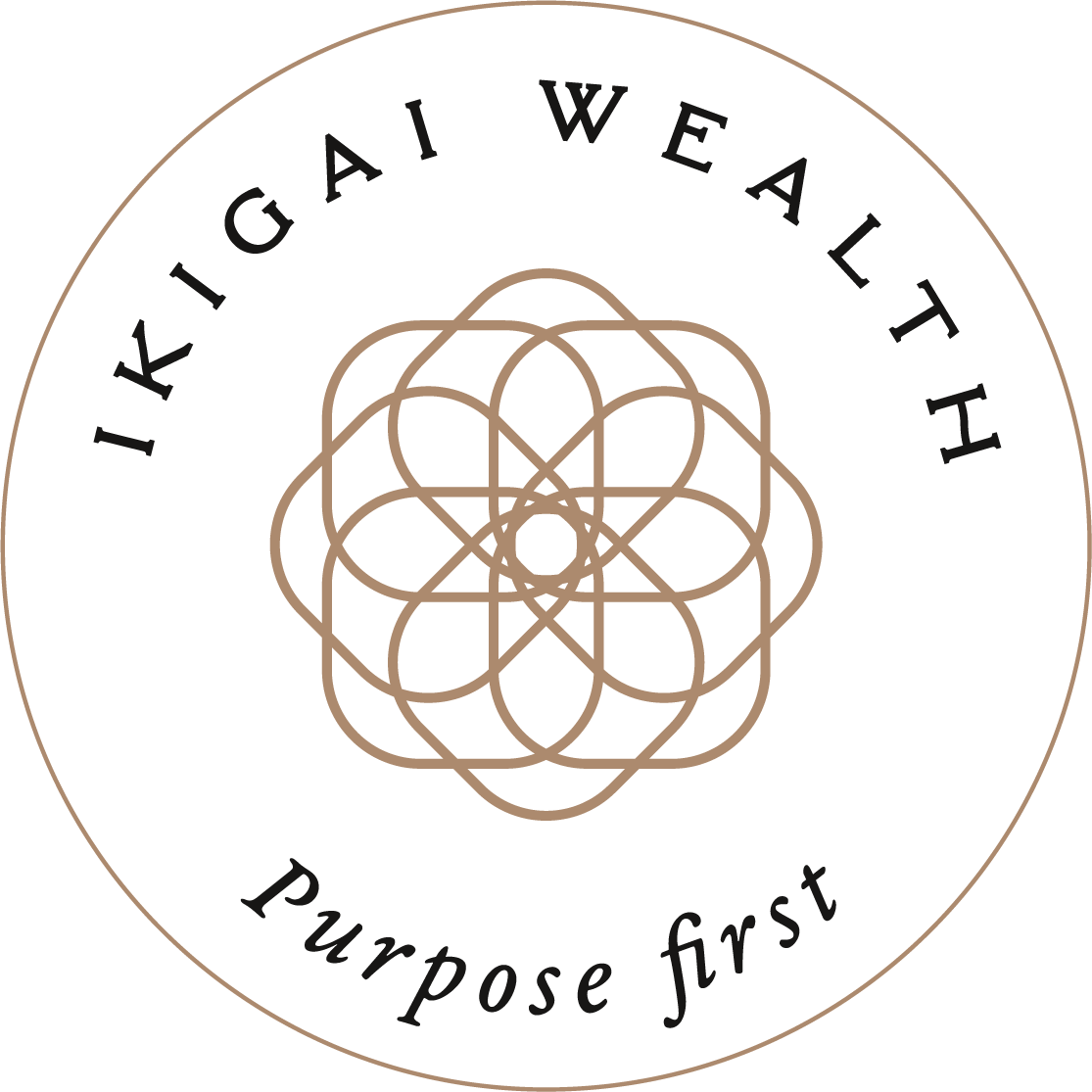 Devan King
When purchasing a property, it is an ideal time to address your personal financial planning. There are often many strategies overlooked that could help improve your financial position over time and help you pay down your mortgage quicker. If taking control of your financial future is something you would like to ensure, I would suggest speaking to Devan King who can help you address the following:
What does my 50 year cash flow forecast look like?
Should I pay down my mortgage quicker or invest my surplus income?
Plan for any risks that could affect your purchase like loss of income.
How does my property fit in to my life plan?
Devan specialises in helping people identify their life vision and put strategies in place to achieve it. A discussion with him is free of charge and he guarantees you will get a lot of value from it whether you choose to work with him going forward or not.
Mobile: 0402 644 491
Email: devan@ikigaiwealth.com.au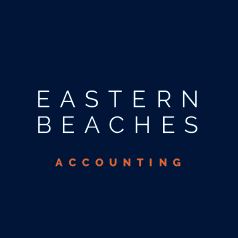 Eastern Beaches Accounting
Work smarter with our team who can help you reduce your taxes, simplify your accounting, increase your business profits and tax effectively grow your family wealth. We provide personalised, specialised and innovative services for individuals and small to medium businesses. We return your calls and emails fast because we know your time is valuable. We don't keep timesheets and all fees are fixed to encourage interaction with our team – no bill shock. Call us today on 02 9053 2828
Find out more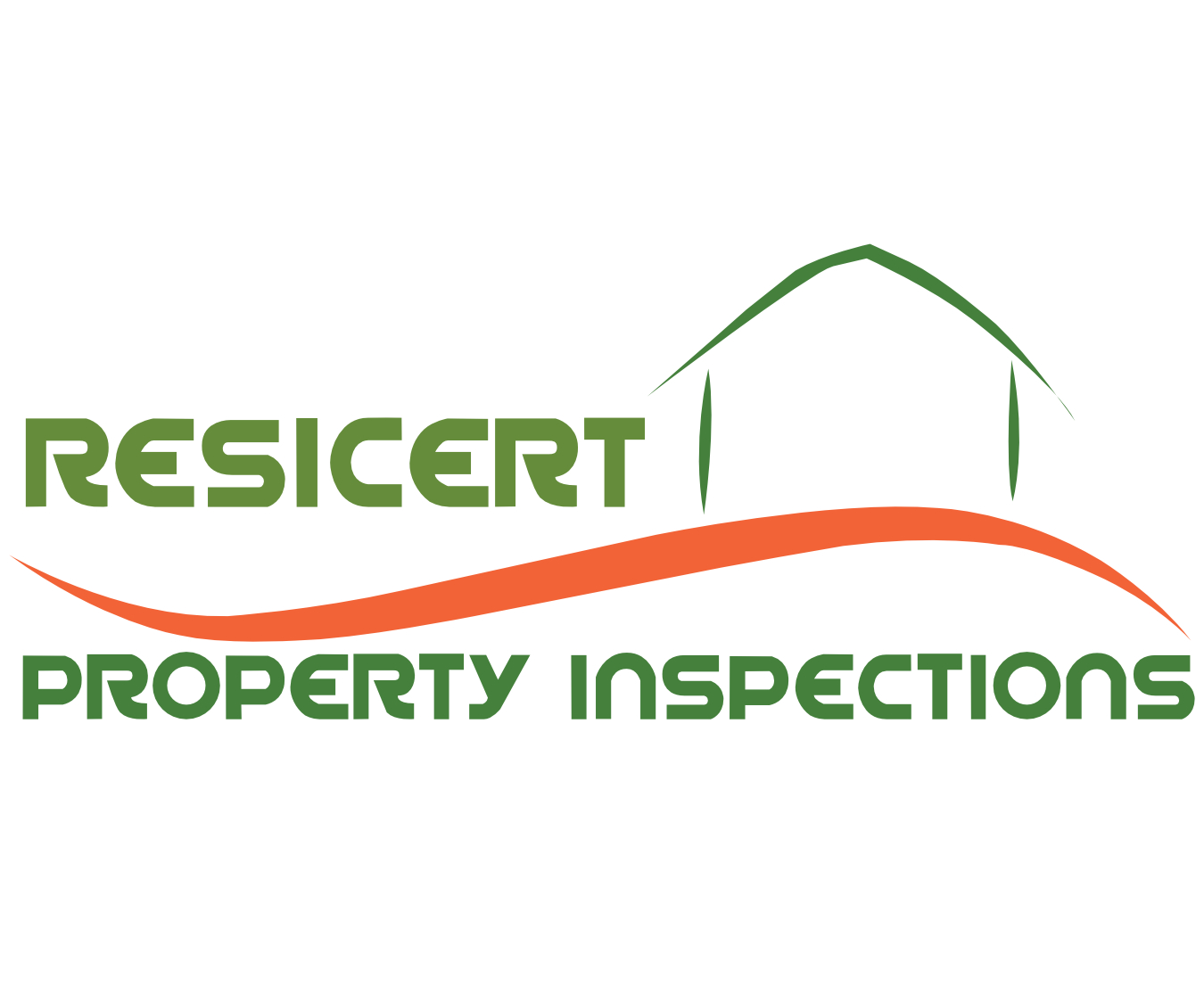 Resicert Property Inspections
The team at Resicert provide's an extensive range of services for both residential and commercial prope
rty. Including pre-purchase & vendor inspections, structural assessments, builder warranty's, retrospective approvals and handover defects. All of our inspections comply with Australian Building Standard 4349.1 – 2007.
For a prompt, professional, property report - please contact Jordan Attard today on

0423 519 990
Find out more