May 03, 2017
Angela Kemp
The results are in for the first quarter of 2017, and while it's no surprise that property prices in Perth are continuing to decline, Herron Todd White reports that there is still plenty of buyer activity occurring in the Perth market.
Location is key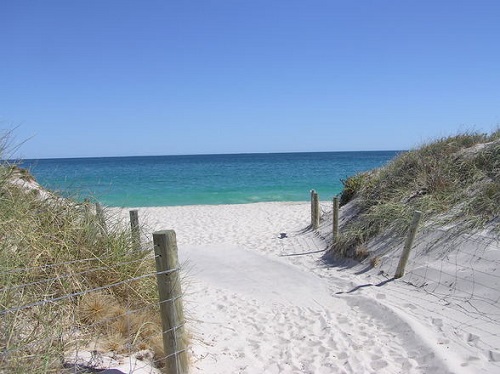 Suburbs across Perth that have been experiencing increased buyer activity include Cottesloe, Applecross and Fremantle.    With the most significant buyer activity in the $1-1.5 million price bracket, it seems that there are many buyers looking to take advantage of the downturn in the market, and upgrading to premium locations that were previously unaffordable to them. 
Many Perth families are also seeking to upgrade to better locations so as to fall into the school catchment zones for high performing public schools.   Property in areas such as Bull Creek and Willeton are continuing to see strong demand for this reason.
Affordability for First home buyers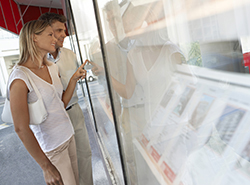 The silver lining in the declining Perth property market is the great opportunity it represents for first home buyers, with many affordable properties coming on to the market. 
In particular, there has been an increase in first home buyer activity for new constructions, with the government announcing a $5,000 boost to the WA First Home Owner Grant for new constructions. The boost is only for first home buyers who enter into a contract between 1 January and 31 December 2017 to purchase or construct a new home, taking the total first home owner grant to $15,000 for new constructions. 
Established property transactions are not eligible for the grant, however properties under $430,000 will qualify for stamp duty exemption.  To find out more about eligibility criteria please visit the WA Office of State Revenue.
Overall while the Perth property market appears to be approaching the bottom of the market, this is driving increased first home buyer activity along with movement in popular premium suburbs.
Want to find out if you qualify for the WA First Home Owner Grant?  Our experienced team of mortgage brokers can help!  Contact us on 9277 9888 to book your appointment today.