Financial Planning
At Mortgage Choice, we can help you plan for the life you want to live.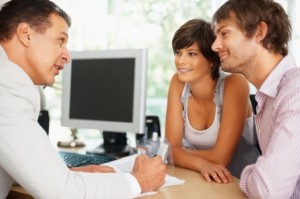 Protect the life you love.
Step 1. Your initial meeting is on us, with no obligation.
Step 2. We work out the right type(s) and amount of cover for you.
Step 3. If required, and approved by you, we will implement the recommended change to your cover.
How would you sustain your lifestyle and pay your bills if you were injured or too sick to work?
If you died, who would provide for your family? How would your debts be taken care of?
How would you pay for large medical expenses if you had to fight a serious illness?
Could you maintain your current living standards on $782.20* per fortnight?
We can help you with solutions, call our office for an obligation free consultation on (07) 3286 7711 to meet with our Financial Planner.
*"Department of Human Services - 2015 disability support pension for a single person"