First Home Buyers
First Home Buyers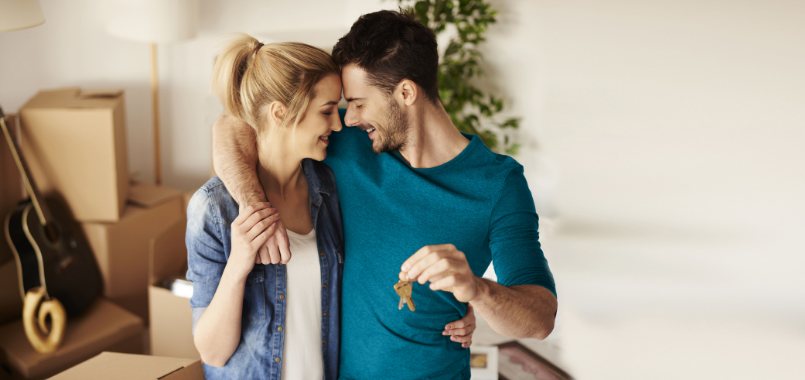 Buying your first home is a huge step and one of the biggest financial decisions you'll make. Our job is to take all the stress out of it for you and make it the most exciting time of your life!
It's your opportunity to stamp your character on a place, create wonderful memories and invest for your future. It might seem like a distant dream, but with our help, it's a reality that's just around the corner!
Google Review ⭐⭐⭐⭐⭐

My partner and I are first home buyers, and when applying for our first loan we had no idea where to start. We would of been lost without the help and guidance of Manjula to successfully help us secure our first loan. We are greatly appreciative and can't thank her enough! Would highly recommend Manjula at Mortgage Choice.

- Hannah
The government has many initiatives to help first home buyers achieve their dream and enter the property market. These include:
Purchase a home with a 5% deposit
The First Home Loan Deposit Scheme (FHLDS) allows first time buyers to purchase a home with a deposit as little as 5%, while avoiding lenders mortgage insurance (LMI). Most banks and lenders require a minimum deposit of 20% of the property's value for the borrower to be exempt from LMI. The scheme allows first home buyers who can't reach this threshold to take out a loan if they have saved at least 5% of the value of the property they are buying. The government will underwrite the loan so that borrowers do not have to pay LMI.
First Home Owners Grant
The First Home Owner Grant (FHOG) is a one-off payment available to first home owners by the state government to help with the cost of buying a first home or vacant land to build a home on. Exactly how much you will receive depends on where you are buying. In regional Victoria, for instance, the FHOG is worth $20,000. The Grant doesn't have to be repaid, and it's not taxable, but there are strings attached.
Stamp Duty Concessions
In Victoria, first home buyers are not charged stamp duty for purchases under $600K. Thats a savings of around $31K! For properties valued between $600-$750K, first home buyers are eligible for a discount on their stamp duty.
Book a time with us today and we will help your first home dream come true!