Mortgage Broker Beaconsfield
Mortgage Broker Beaconsfield

Book a time to speak with our Award-Winning Mortgage Brokers in Beaconsfield today.
Mortgage Choice in Beaconsfield
Welcome to your local Award-Winning Mortgage Brokers in Beaconsfield, Mortgage Choice Beaconsfield! Our passion is to assist clients with home loans, refinancing existing home loans, debt consolidation, and much more!
Our service is free to you! After we have outlined the best home loan packages for your situation, and you've chosen your preferred lender, we are paid by the lender. We are also paid the same rate of commission regardless of which home loan package you choose. This will assure you that we are solely focused on the best outcome for you, not our commission.
So you'll recieve exceptional customer service, 20 years of industry experience, a choice of over 300 home loan products, all at no cost!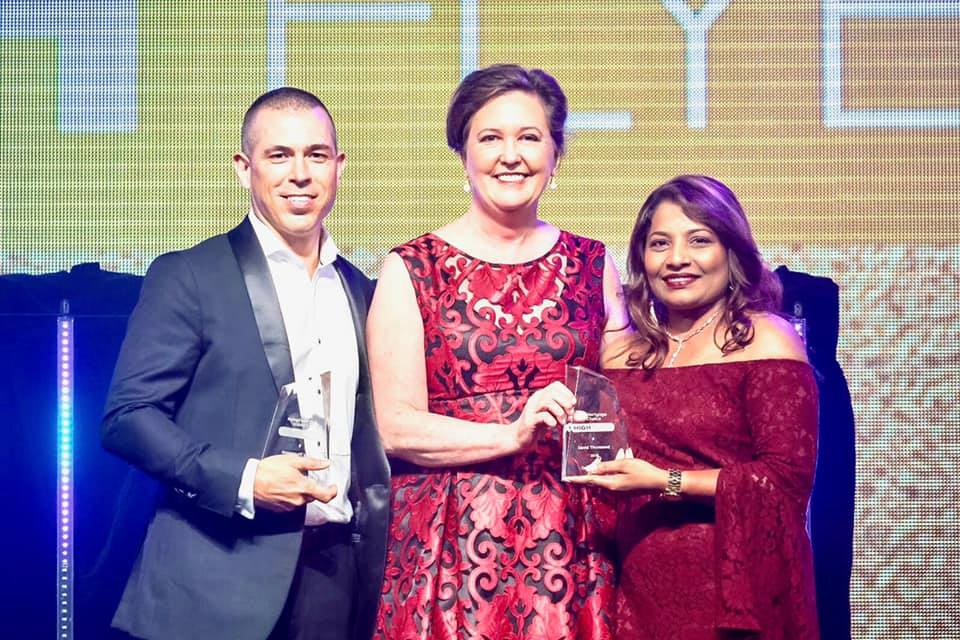 Google Review ⭐⭐⭐⭐⭐

This is the second time Manjula has assisted me. I am so happy with both occasions!!! Manjula is extremely knowledgeable and efficient. She ALWAYS responds to texts and emails (I live in Queensland). Her manner is direct and honest - I felt confident she really had my best interests at heart and was someone I could trust to do the right thing for me and my situation. It was a comfort and a relief and I did not feel like a number. She was extremely professional the whole way - everything was clear and methodical. All communications and responses were sound. I feel organised and in a good position because of Manjula and I would not go to anyone else. Thank you!!!!!

- Michelle
Mortgage Brokers in Beaconsfield
David Thurmond

Mortgage Broker Beaconsfield

Manjula Ezra

Mortgage Broker Beaconsfield

David Lelean

Mortgage Broker Beaconsfield

Alston Soff

Mortgage Broker Beaconsfield

About Beaconsfield
Located 44km south-east of Melbourne, Beaconsfield is a loved family-friendly suburb with a mix of both city and coutry lifestyles.
Beaconsfield is also well positioned for access to both the Dandenong Ranges and Mornington Peninsula beaches.
There is access too many schools in Beaconsfield including Beaconsfield Primary School and St Francis Xavier College, with Haileybury College just around the corner in Berwick.
A short drive from Beaconsfield is also Australia's second largest shopping centre, Westfield Fountain Gate Shopping Centre. So there is no shortage of major retailers and restaurants for those who love their shopping and dining out. For those who love markets, on Beaconsfield's doorstep is the Akkonah market which includes over 350 indoor and outdoor stalls.
According to realestate.com.au as of September 2021, Beaconsfield is a high demand market with a median house purchase price of $850K, and median rent at $430 pw.
Book a time to speak with our Mortgage Brokers in Beaconsfield today.
Book a time
Book a time with our team of award-winning mortgage brokers in Beaconsfield today or call us on 9707 1199, and we will help make your Beaconsfield dream become a reality!