Team Profiles
Our team of Mortgage Brokers and Financial Planners in Narre Warren, Berwick and surrounds
We're very fortunate to have an incredible team of professionals working with us. Our mortgage brokers, financial planners and support team work tirelessly to ensure our clients receive extrordinary service.
We are very proud to have been recognised as one of the best financial services businesses in the industry, receiving the following awards:
Mortgage Choice
Winner - 2017 - Mortgage Broker of the Year - Victoria

Winner - 2016 - Mortgage Broker of the Year - Victoria

Winner - 2013 - Mortgage Broker of the Year - Victoria

Winner - 2018 - High Flyers

Winner - 2017 - High Flyers

Winner - 2016 - High Flyers

Winner - 2012 - High Flyers

Winner - 2011 - High Flyers

Finalist - 2009

Finalist - 2008
Southeastern Business Awards
Finalist - Professional Services - 2010
Mortgage Professional Australia Top 100 Brokers
Winner - 2018
Winner - 2017
Winner - 2013
Winner - 2011
To take advantage of our expertise, contact us today by clicking on the link to the left or calling us on 03 8790 3199.
Please meet our team: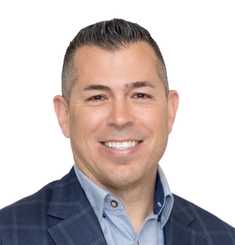 David Thurmond
David is our senior loan writer and the owner/director of the business. With 15 years of experience in the finance industry, both here in Australia and abroad, David works hard to ensure each client receives the excellent service they deserve.
When David isn't writing loans, he's busy with his three young children and beautiful wife Tracy. He is also a passionate Essendon supporter... looking forward to their 17th flag.
Tracy Thurmond
Tracy is our Marketing Manager. She brings a wealth of experience from her time at KMart and Coles, and has worked with a number of high profile clients including Myer and David Jones.
Tracy main focus is to ensure we have wonderful new clients to help out. And for our existing clients, she keeps them updated with newsletters and organises seminars around debt reduction and investing.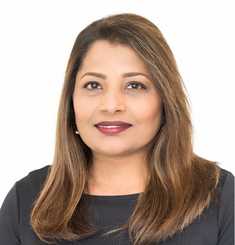 Manjula Ezra
Manjula is our incredibly dedicated and talented Loan Manager. With over 16 years of experience in finance, and over 20 years experience in customer service it is no wonder Manjula's clients love the great service she provides.
It is her exceptional customer service and strong work ethic that make her an invaluable member of our team. She consistently goes out of her way to make sure our clients are taken care of. We're very fortunate to have her!
Away from work Manjula loves spending time with her husband and two children.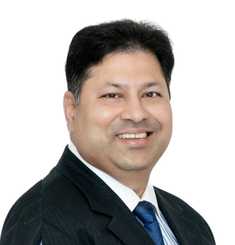 Alston Soff
Alston has over 15 years Business Banking experience at one of the big 4 banks here in Australia and a large private bank in Asia.
Alston is an experienced commercial lending specialist and can assist with all aspects of business loans, loans for Start-Up business, Commercial, Residential or Investment property finance and Car/Truck/Equipment finance.
Alston likes to listen to most genres of music and is an avid fan of Elvis Presley. He also likes Tennis although only very rarely plays these days.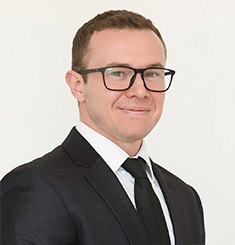 David Lelean
David is our Office Manager and Client Relations expert. He joined us straight out of school in 2012 and quickly demonstrated an amazing level of maturity and professionalism, far beyond his years.
Our clients continually rave about David and the level of care he puts into everything he does.
We're very lucky to have him onboard!
Patrick Jong
Holding an Advanced Diploma of Financial Services (Financial Planning) and over 5 years experience working as a Financial Adviser, Patrick is well-equipped to service our clients' financial planning needs.
His love of financial planning stems from the ability to help people enhance their livelihood and protect them from the uncertainties in life.
Patrick has worked with a variety of different clientele, from mums and dads looking to protect their family to high net worth investors who want to make the most of what they've got.
No matter who they are or what stage of life they're at, he is committed to helping his clients meet their full financial potential.
Professional Qualifications
Advanced Diploma of Financial Services (Financial Planning)