We know how important the decision to take out a home loan is and Mortgage Choice in Sunnybank Hills, along with our trusted partners, are here to help you along the way.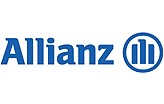 Allianz Insurance
Allianz gives over 78 million people in 70 countries around the world the confidence they need in life's important moments. In Australia, more than 2 million policy holders rely on them for car insurance, home insurance, travel insurance, CTP, business or life insurance
Learn more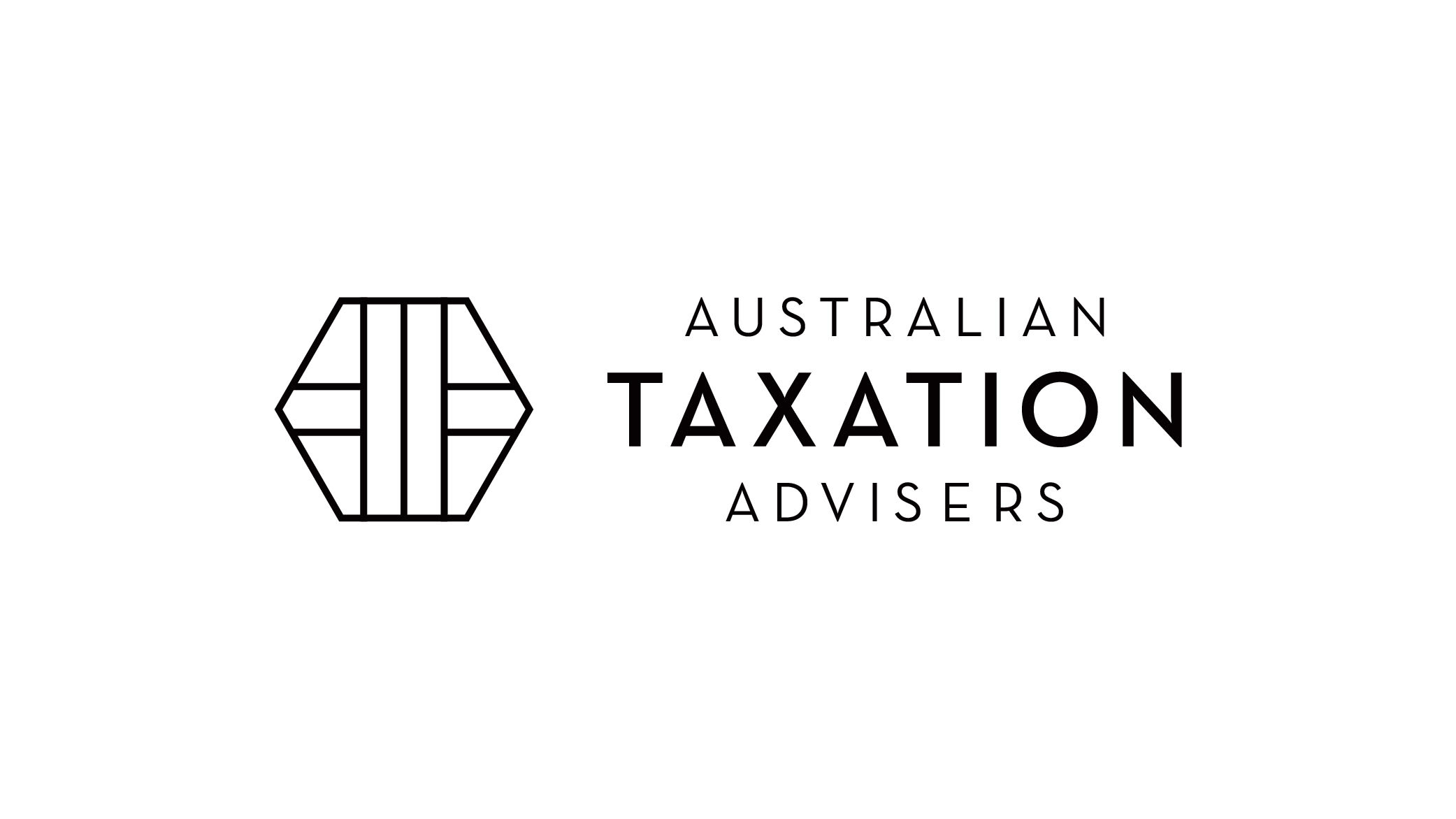 Australian Taxation Advisers
Australian Taxation Advisers are a Brisbane CBD based accounting firm, with clients Australia wide.
Australian Taxation Advisers work with clients on a personal level to complete Individual, Partnership, Company, Trust and Self Managed Super Fund Tax Returns and Financial Statements in the best structure for your personal situation, while minimising tax and protecting your assets.
Learn more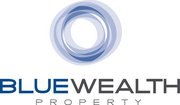 Blue Wealth Property
Blue Wealth's mission is to help Australians create wealth through property.
Blue Wealth Property makes it easy to make great investment decisions. The team is at the cutting edge of the industry and has a proven track record in using research to identify growth markets and strong investment opportunities.
Blue Wealth is dedicated to securing the best investment properties - and often negotiates exclusive offers for their clients.
Learn more

Ebenezer Legal
Whatever circumstance you find yourself in, you can be sure that you will find a lawyer who appreciates your needs and explains the law to you in a way you can understand at Ebenezer Legal. They understand how language can be a barrier to building a good client-lawyer relationship, which is why they have lawyers who speak English, Mandarin Chinese, Cantonese, Taiwanese and Bahasa Malaysia.
Ebenezer Legal specialise in Business and Commercial, Conveyancing, Leasing, Management Rights and Wills, Probate and Power of Attorney.
Learn more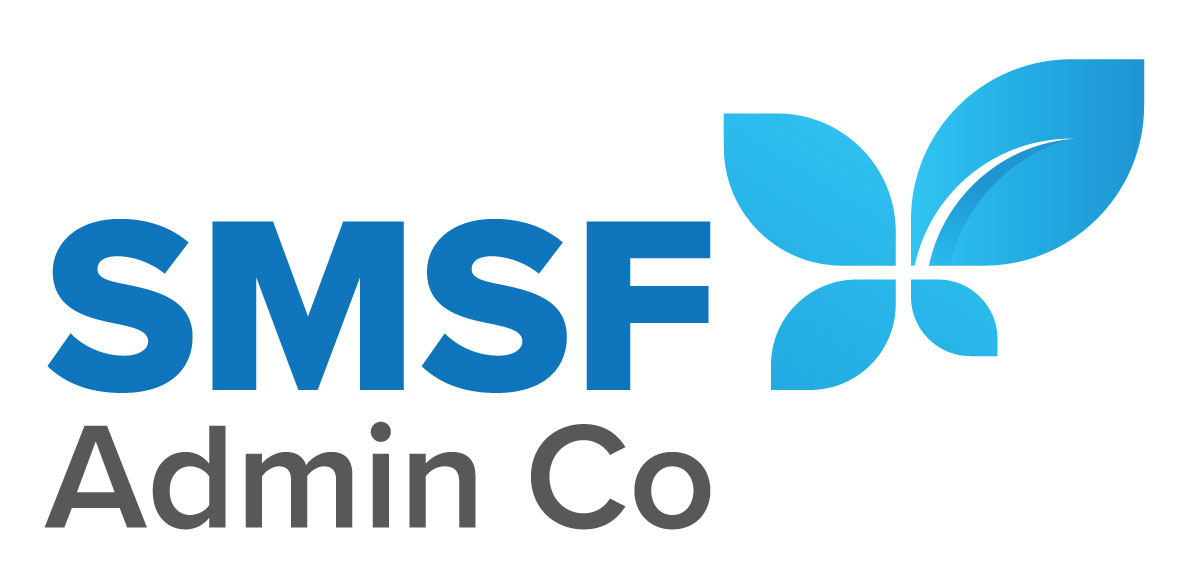 SMSF Admin Co Pty Ltd
SMSF Admin Co Pty Ltd is focused on providing the highest quality Self-Managed Super Fund administration service in Australia. We provide comprehensive taxation, compliance and supplementary support services to trustees, accountants, stock brokers and financial planners. With ongoing telephone support, explained in an easy to understand manner, trustees and members are constantly in control of their retirement "nest egg" savings. SMSF Admin Co provides online quarterly financials to keep you informed with all aspects of your SMSF, all for a pre-determined annual fee. From setup to windup and all of the relevant events in between, you can trust on the experts at SMSF Admin Co for all of your administration, taxation and compliance needs.