Team Profiles
Our Team, Mortgage Brokers & Home Loan Experts, Tweed, Banora Point & Southern Gold Coast
As a mortgage broker with Mortgage Choice, my goal is to make the process of getting your loan easier. I am able to have a sit down appointment with you at a suitable time to evaluate the hundreds of loan products available via our wide panel of lenders.
I am able to assist you with information, advice and home loan applications for:
First home buyers and information on the first home buyers grant
Land loan and construction.
Debt consolidation
Investment loans
Refinancing
Loans for renovations
Personal loans for cars and other purchases.
Get those questions "How much can I borrow?" and "Can I afford an investment property" answered today!
Once I understand your needs, I analyse the home loans available and am able to match the most appropriate home loan to your needs, saving you precious time. Using my services eliminates the hassle of shopping around, so you don't need to go from lender to lender, getting anxious and confused. I work diligently to get the home loan that is suitable for YOU!
During our first meeting, I show you our Company Charter which details that Mortgage Choice does not charge you for the service and how I'm paid by the lender once your loan is settled.
I have a genuine passion for property and finance, and you'll discover that I have a high level of enthusiasm, personal service and dedication. Assisting with your home loan application is just the beginning of our business relationship.
All you have to do is decide what time you'd like to sit down and chat with me and get your documentation in order. Then you can just "chill out", sit back and sip your champagne while I do all the chasing and running around on your behalf.
My whole aim is to make this exciting time a most pleasant and enjoyable one for YOU!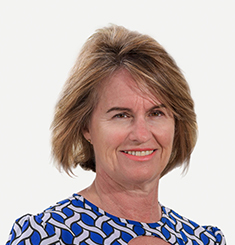 Dawn Courage
Franchise owner and Mortgage Adviser
Dawn founded Mortgage Choice in Tweed in November 2006, for the 20 years prior she worked in homeloans for Global Banking giant Barlcays Bank in the UK. Dawn has a love of the business and relishes helping his clients fulfill their dreams and aspirations. Dawn is an acclaimed specialist within her field, with many awards and accolades to her name.
Dawn can also be found organising her local parkrun at Kingscliff and enjoying the cricket and sunshine at the beach on the Tweed when she is not busy helping clients with their mortgages and loans.
Dawn also has a part-time assistant in the office-Billy the Miniature Bull Terrier, who, when he is not asleep, welcomes clients with a wagging tail.
Financial Qualifications.
Diploma in Finance and Mortgage Broking Management. (Au)
Certificate in Mortgage Advice and Practice (UK)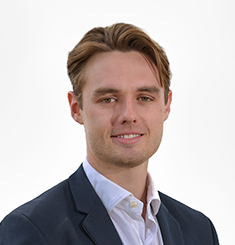 Ben Courage
Ben Courage - Loan Consultant
Is an enthusiastic young professional who joined Mortgage Choice in 2015. Ben is a people person and loves to chat about your current needs and future goals, whilst taking the necessary steps into making those dreams very much a reality.
Ben specialises in dealing with young clients and first home owners wishing to get started on the property ladder. Ben enjoys taking on the challenges that can often face young people looking to enter the property market for the first time. A car enthusiast, Ben also enjoys assisting clients with their vehicle finance needs.
In his spare time Ben is heavily involved in cricket and plays on the Gold Coast in the 1st Grade competition. When he isnt wearing his whites, Ben loves spending time with family and friends and enjoys the many beaches on the Tweed Coast.
Give Ben a call 0429 063 111
Or email Ben: ben.courage@mortgagechoice.com.au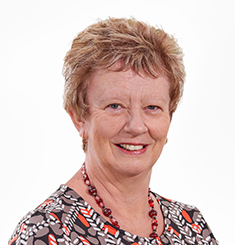 Karen Buckett
Karen, our client service manager is a keen traveller and her favourite destination is Las Vegas. She worked with Dawn for many years in the UK and joined her again in October 2014.
She enjoys talking to people, has an eye for detail and a passion for good customer service, she particularly enjoys assisting clients with their building projects as she has constructed several properties herself.